Prev Story
Next Story
The International Volunteer Day (December 5, 2022) was celebrated as Mahindra Volunteering Day. On this day, Mahindraites pledged to generate an impact on the lives of those in need of our help.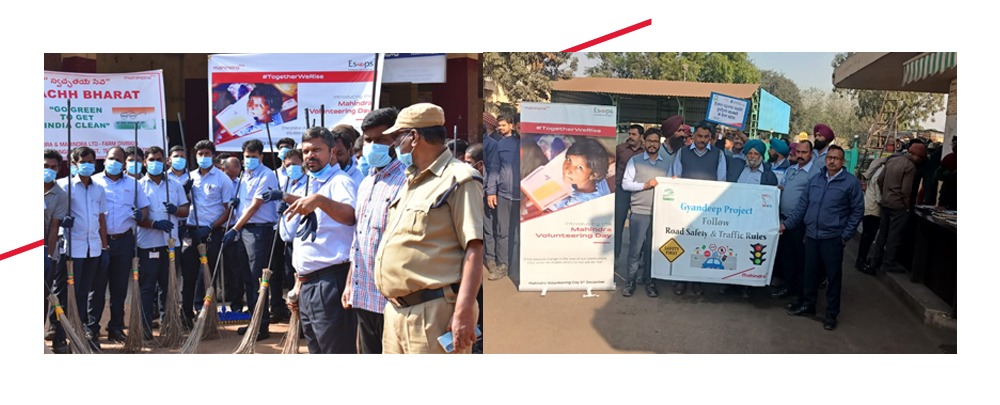 "For the Mahindra Group, CSR means not just the sharing of wealth, but of our time and ourselves." This was articulated by our Chairman, Anand Mahindra, in 2005, the year we launched Employee Social Options (ESOPs), which is a platform that offers Mahindra employees a menu of options for volunteering and giving back to the society.
During the past 17 years, ESOPs volunteers have reached out to communities across the country and positively impacted lives as well as the environment. Since 2005, Mahindra employees have contributed more than 3.9 million hours of their time and skills to society.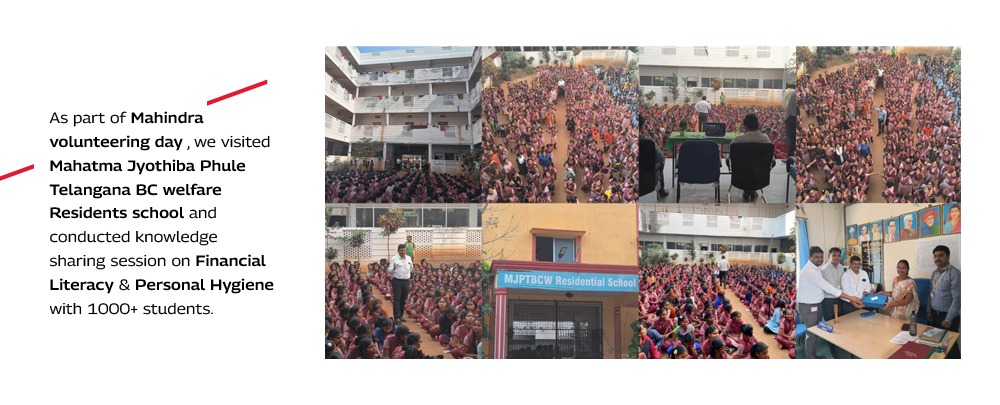 Apart from instilling in Mahindra employees a sense of purpose at the workplace, it has resulted in considerable social impact in the areas of health, education, and the environment.
Our relentless focus on this very crucial aspect of CSR has seen volunteering efforts grow from 35,000 volunteering hours/year to 690,000 volunteering hours/ year in a span of 12 years. During the same period, average volunteering hours per volunteer have more than doubled from 3.53 hours to 7.54 hours.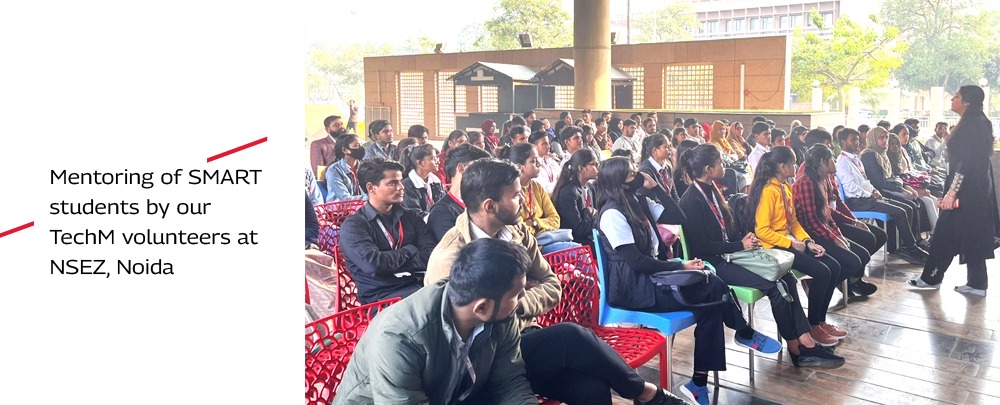 Every year, our associates volunteer their time and energy to clean beaches, plant trees, make eco-friendly products, teach children, assist the differently abled, donate blood, and a lot more. This year was no different!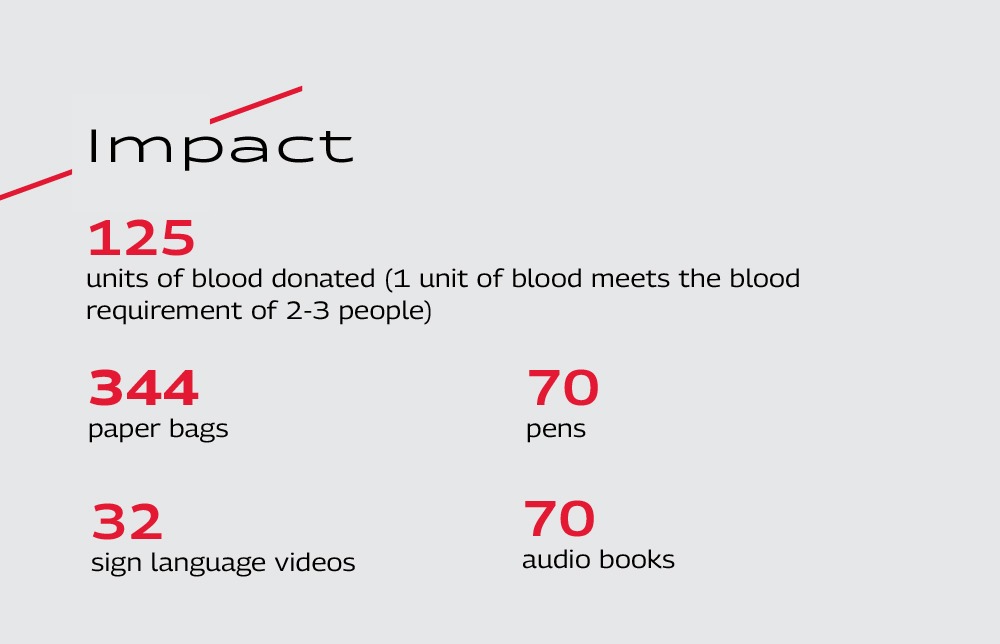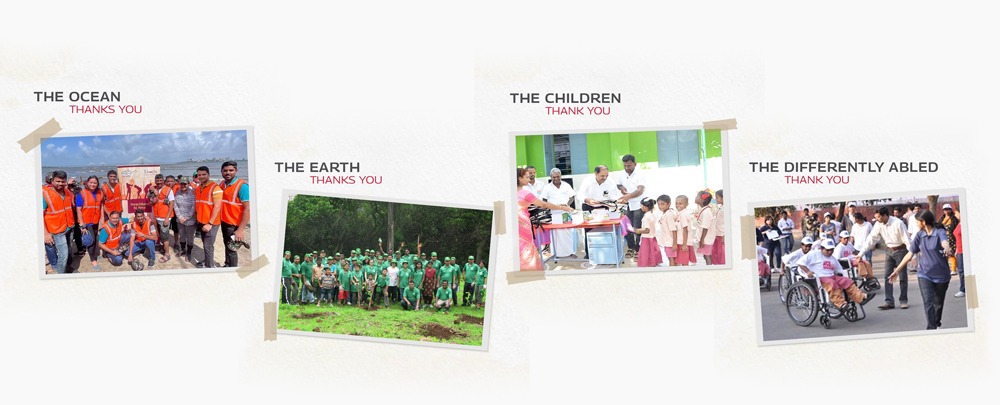 Enjoyed this story?
Hit the
Like
button to let us know!
You can also share your thoughts in the
Comments
section below!
On National Engineers' Day (September 15), celebrating innovation and sustainability, which engineering challenge do you think is most important to address worldwide?