Prev Story
Next Story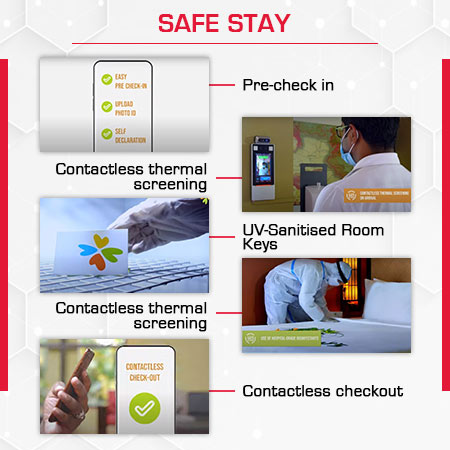 It's been months since you went anywhere. The lockdown has had you stuck at home, busy with work, but with nowhere to go. Well, there's good news. Club Mahindra has recently rolled out its 'Travel with Confidence' initiative which will ensure its members and guests can take a well-deserved, hassle-free holiday to relax and rejuvenate themselves.
As it recommences operations in 32 resorts across India, just over half of its total resort network, Club Mahindra is gearing up to welcome back its over 258,000 members. The new initiative was developed to ensure the health and safety of members and guests, by offering Covid testing and insurance, travel insurance, self-driven cars and car sanitation services as a complete travel solution.
"We have put in place very strict sanitation and hygiene protocols to enable contactless service and social distancing at our resorts as part of our Club Mahindra 'SafeStay' programme," said Kavinder Singh, MD & CEO, Mahindra Holidays and Resorts. 'SafeStay' is part of the new Travel With Confidence initiative.
The re-opened resorts are located at scenic holiday destinations such as Coorg, Cherai, Thekkady, Udaipur, Dwarka, Munnar, Corbett, Mussoorie, Dharmshala, and Manali, among others. Resorts in Thailand and Dubai have also recommenced operations, though Mr. Singh believes that travelers would prefer domestic destinations for the time being. Every resort that has reopened is well outside designated containment zones and strictly follows government health and safety guidelines.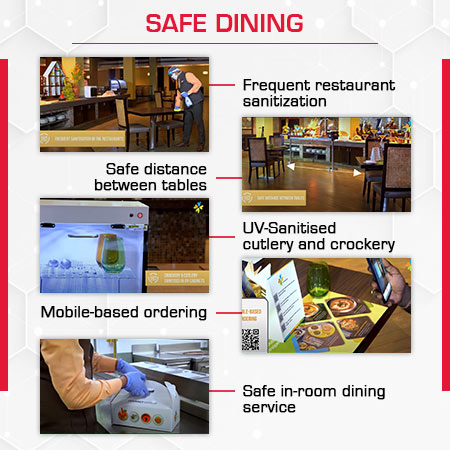 Club Mahindra has also redesigned the entire guest experience to make it contact-free, starting with the check-in itself. Resort staff have undergone extensive training to ensure social distancing, sanitation frequency and safe service interactions. Bureau Veritas, the global leader in testing and inspection, will regularly and frequently test and certify the resorts' hygiene and sanitation protocols. The assessment includes personal and facility hygiene as the core parameters. At the same time, Club Mahindra is partnering leading experts in healthcare and technology to implement enhanced safety procedures.
The 'Travel with Confidence' initiative is one more way in which Club Mahindra's is rising to meet the 'new normal', providing the highest standards of safety and hygiene without compromising on the warmth of its signature 'Club Mahindra Experience'.
Enjoyed this story?
Hit the
Like
button to let us know!
You can also share your thoughts in the
Comments
section below!
On National Engineers' Day (September 15), celebrating innovation and sustainability, which engineering challenge do you think is most important to address worldwide?