Prev Story
Next Story
The unique Family Premier League campaign by Club Mahindra is already drawing eyeballs.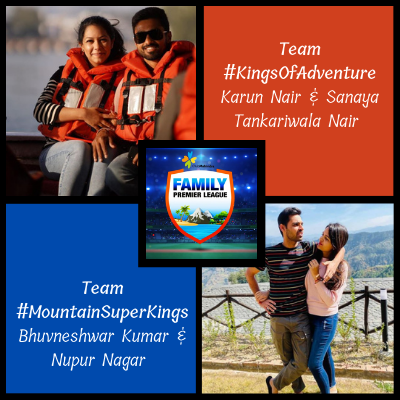 Participating in the challenge is easy – all you have to do is to select your team and share your holiday snaps to reflect the chosen family holiday theme. And 75 lucky families will get a free holiday, courtesy Club Mahindra.
Based on the insights thrown up by consumer research, Club Mahindra has identified eight such unique holiday personalities – Beach Indians, Kings of Adventure, Mountain Super Kings, Wildlife Challengers, The Family Royals, The Sunrise Chasers, The Capital Foodies and The Roadtrip Riders. Choose your holiday personality and join one of eight teams in the league, each based on a different family holiday personality.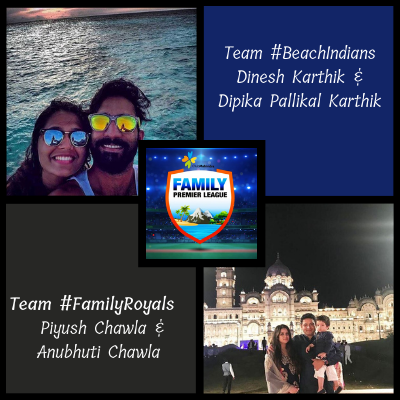 With 100+ resorts across India and abroad, Club Mahindra offers diverse holiday experiences. "We are the only brand that can cater to every kind of holiday experience with our varied destinations and the hospitality we provide at our resorts," says Pratik Mazumder, Chief Marketing Officer, Mahindra Holidays & Resorts India Ltd.
So, what are you waiting for? Use this link, identify your holiday personality team and participate for a chance to win a Club Mahindra Holiday!
Enjoyed this story?
Hit the
Like
button to let us know!
You can also share your thoughts in the
Comments
section below!
On National Engineers' Day (September 15), celebrating innovation and sustainability, which engineering challenge do you think is most important to address worldwide?