Prev Story
Next Story
A lot awaits Mahindra Racing in the coming season — from the new qualifying format to awesome new race locations and an epic driver lineup. There is, however, one that always stands out: Mahindra employees directly influencing the racing action. In Formula E, thanks to the FANBOOST, they can provide direct support to our drivers and team.
The ABB FIA Formula E World Championship is the most competitive, unpredictable and exciting electric racing competition at the centre of the world's most iconic cities. Formula E is the fastest-growing series in motorsport and boasts the best roster in racing, where renowned road car manufacturers and automotive brands battle for points, position and bragging rights —and here Mahindra represents our country and our electric mobility commitment.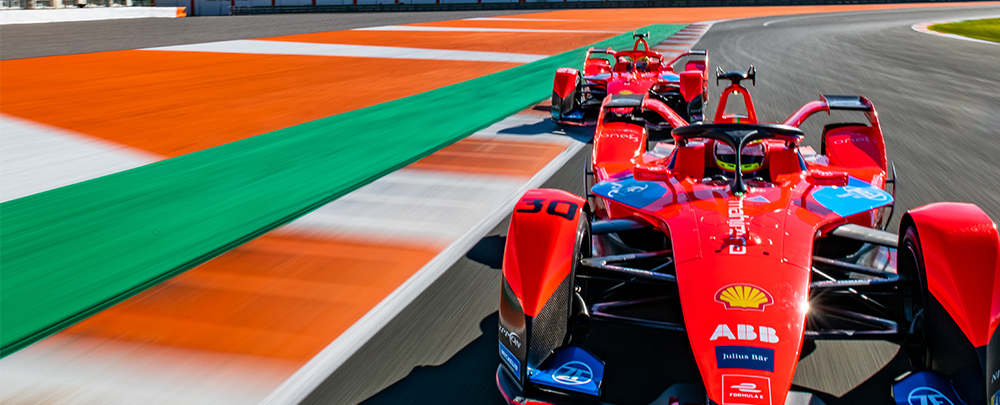 In the last season, Mahindra Racing finished with 1 win, 4 podiums and 132 championship points. Ever since its launch in 2014, committed to expanding the limits of technology and innovation on the racetrack and the only team to have been certified Net Carbon Zero footprint, Mahindra Racing has witnessed an outpouring of support from celebrities in the racing and sports fraternity.
Mahindra to the world
Our presence in the pulsating world of motorsports is both natural and strategic for us. As the maker of some of the world's most rugged and reliable automobiles, we possess the requisite DNA to compete and conquer the elements. And as a growing global mobility brand that is upping the ante on technology, there's no arena more challenging than motorsports in which to test our limits. Participating and competing on these global platforms of hi-tech engineering, where man meets machine, enables us to raise our brand's awareness and fuel the passion of millions of fans globally.
Leading ESG globally
Mahindra Racing is not only committed to expanding the limits of technology and innovation on the race track, but also to addressing the impact of climate change. Using our platform and expertise, we aim to lead the way in creating a more sustainable future, and we have taken big steps to get there. Mahindra also takes learnings from advanced technologies in its race car to apply it to its road cars within its Race to Road initiative, developing and promoting more sustainable transportation solutions. To know more.
FANBOOST explained
In Formula E, this works through interactive voting. The drivers who receive FANBOOST are awarded a burst of power — enough to make a difference in an ultra-competitive racing circuit. FANBOOST gives fans the opportunity to vote for their favourite driver and award them an extra power boost during the race. Click here to know more.
How does FANBOOST work?
The five drivers with the most FANBOOST votes are awarded a significant burst of power, which they can deploy in a five-second window during the second half of the race. Voting starts four days prior to, and leading up to 15 minutes into, each race.
Next Race
The ABB FIA Formula E World Championship returns to the historic surrounds of Diriyah, Saudi Arabia, with the first two Formula E races on January 28 and Jan 29, 2022.
The Fanboost window for Round 1 will start on January 25, 2022, at 5.30 pm, and for Round 2, on January 28, 2022 at 00:30 hours.
Our Drivers
Meet the men who are driving our success.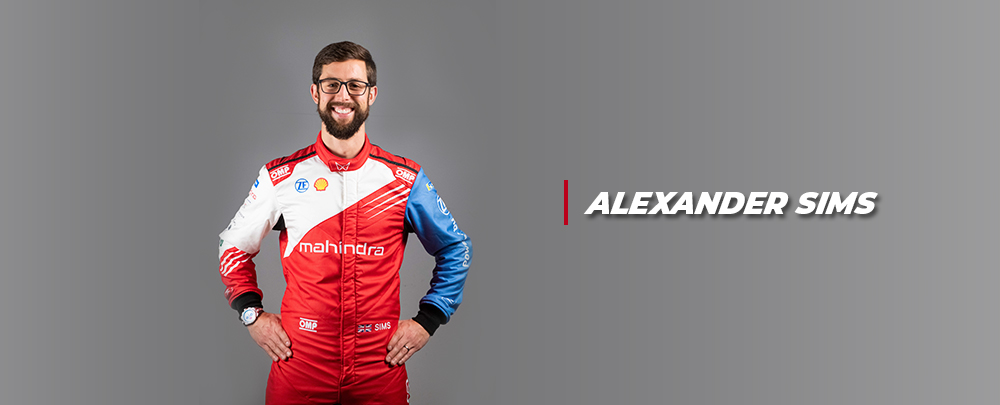 The British driver began his career in motorsport aged 10. Sims joined Mahindra Racing ahead of Season 7 of the ABB FIA Formula E Championship.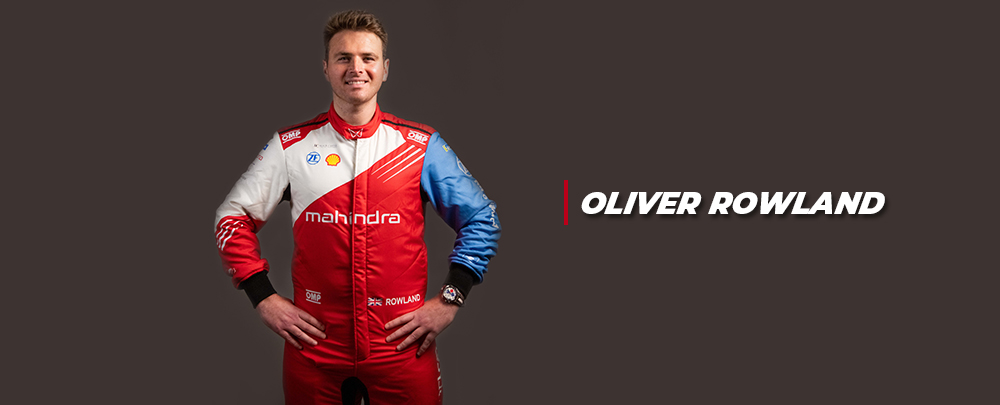 Beginning his motorsport career at the age of seven, Rowland karted his way up the British racing ladder. The 29-year-old British driver joins the Mahindra Racing outfit for Season 8 of the ABB FIA Formula E World Championship.
Find out more about our drivers and crew:
https://www.mahindra.com/motor-sports/fia-formula-e
https://www.mahindraracing.com/personnel/
Participate in FANBOOST now!
Enjoyed this story?
Hit the
Like
button to let us know!
You can also share your thoughts in the
Comments
section below!