Prev Story
Next Story
Mahindra Racing, the greenest team in Formula E, took the mantle of sustainability and technology a notch higher, literally! This time, with a dance step. They invited the people of London to dance to the tune of sustainability to help power their M8 Electro race car!
And so, the people came out in hordes, and danced to the famous Bollywood track 'Chaiyya Chaiyya.'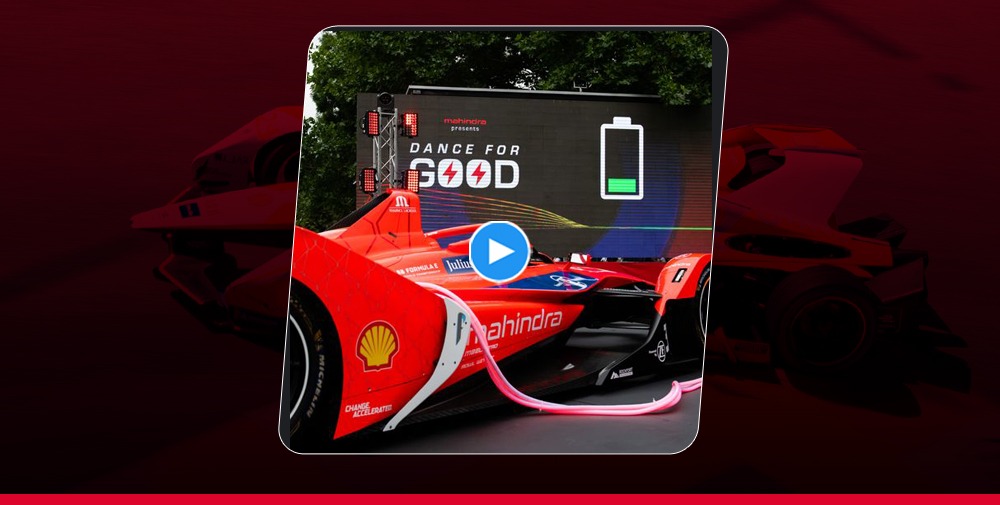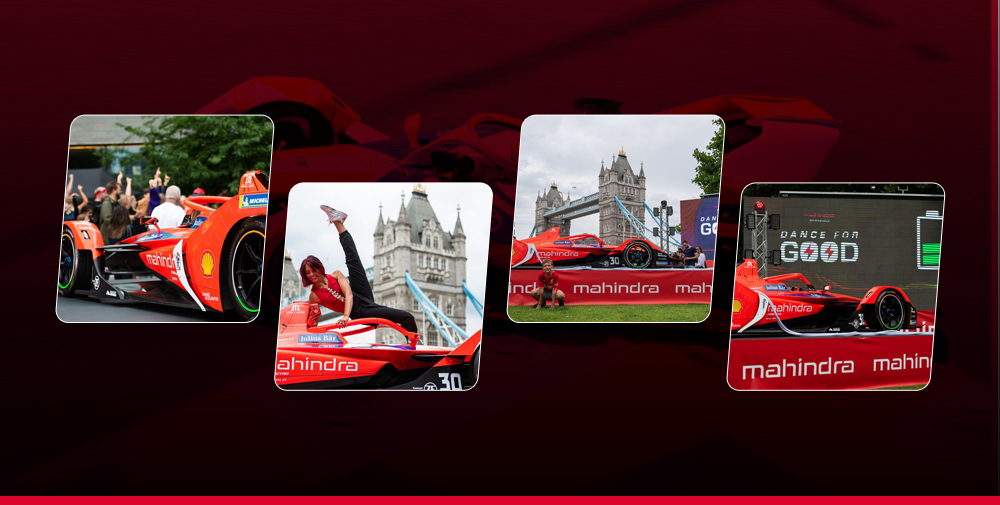 Mahindra Racing's sustainability initiatives
Mahindra Racing was the first Formula E team to achieve FIA Environmental Accreditation. The squad first successfully attained the rating of "Progress Towards Excellence" in November 2016 and, following a periodic audit in February 2019, maintained its status in the framework. In October 2020, it was awarded three-star accreditation, which is the top level possible and demonstrates excellence and best practice in the area.
The FIA Sustainability Accreditation programme is aimed at helping motorsport stakeholders measure and enhance their environmental performance. It introduces clear and consistent environmental management into motorsport and provides stakeholders with a framework (based on internationally recognised environmental standards and guidelines) against which to accredit their activities.
The Mahindra Racing team is committed to the FIA Environmental Accreditation programme by minimising its environmental impact and working towards achieving carbon neutrality. It also takes learnings from advanced technologies in its race cars to apply them to its road cars within its Race to Road initiative, developing and promoting more sustainable transportation solutions.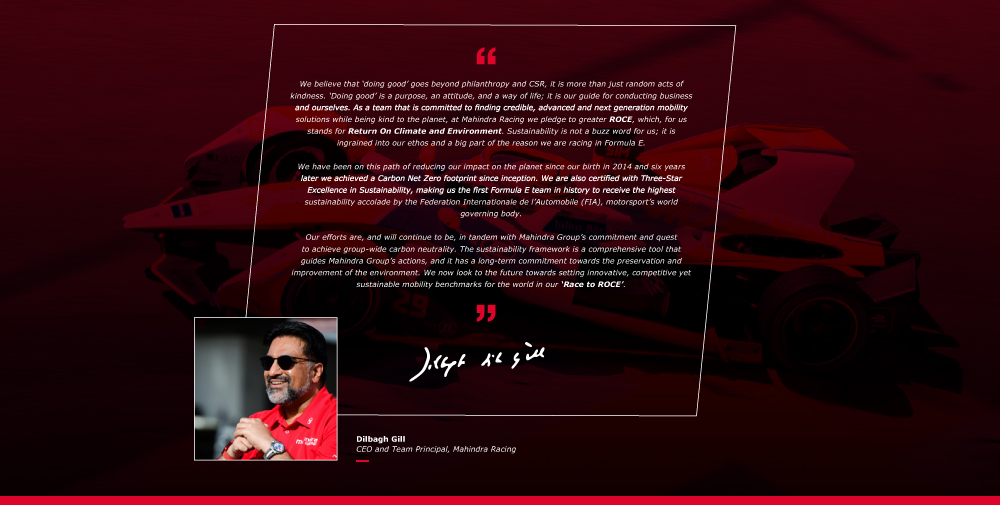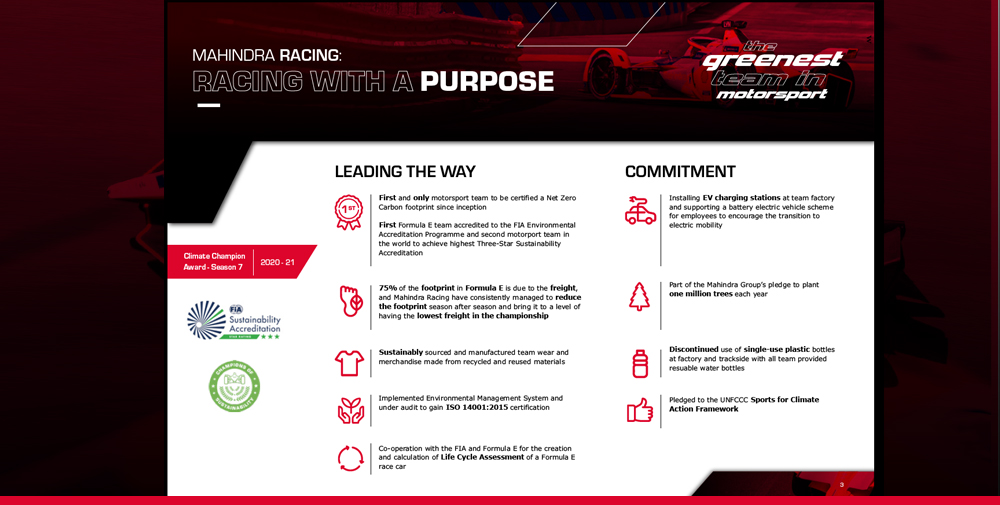 Enjoyed this story?
Hit the
Like
button to let us know!
You can also share your thoughts in the
Comments
section below!
How can workplaces be more inclusive of the LGBTQ+ community?