Prev Story
Next Story
As a matter of pride for the Group, the Ministry of Defence (MoD) has awarded a major contract worth INR 1349.95 crore to Mahindra Defence Systems Limited to manufacture the Integrated Anti-Submarine Warfare Defence Suite (IADS) for the Indian Navy's warships.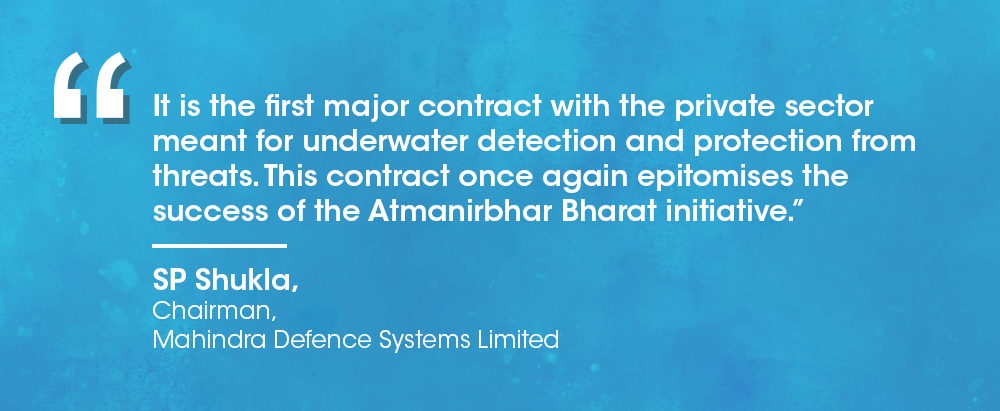 The MoD had invited competitive bids from Indian companies through an open tender. The systems fielded then underwent detailed trials at sea. Mahindra Defence won the bid after it proved the capability of its system through the MoD's comprehensive tests, which were conducted in actual operations at sea.
Mahindra Defence will supply 14 IADS systems for the warships. IADS is the first of its kind advanced technology system being developed by an Indian company for the Indian Navy.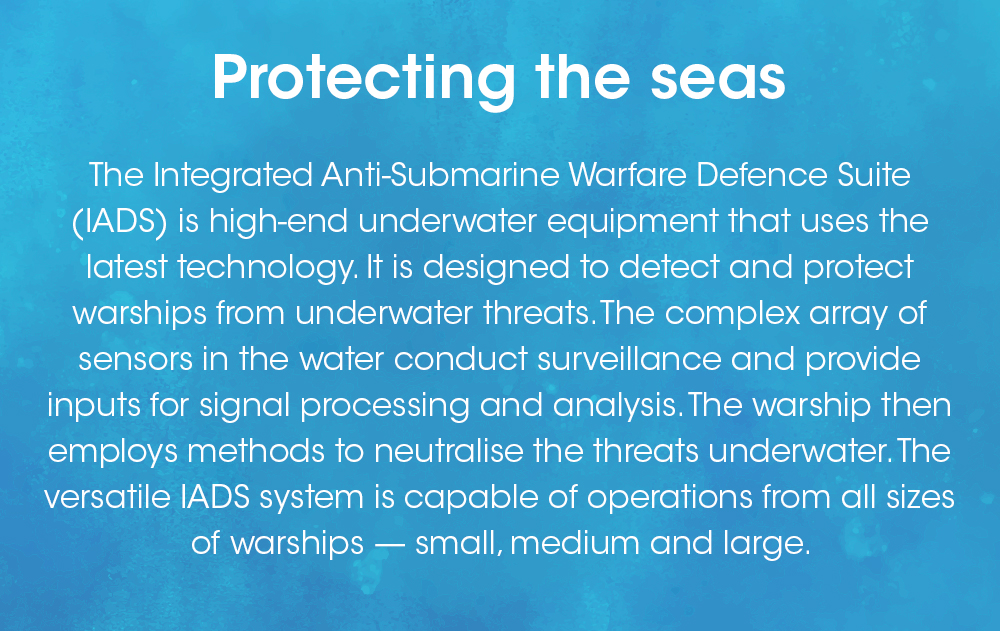 Enjoyed this story?
Hit the
Like
button to let us know!
You can also share your thoughts in the
Comments
section below!
How can workplaces be more inclusive of the LGBTQ+ community?