Prev Story
Next Story
The #75YearsOfMahindra stories brought life to our glorious past. Through this series of 52 stories, launched as part of the 75th year commencement celebration in 2020, we took a close look into various aspects of our legacy — our founding values, the intertwining horoscope with the nation or the people who inspired us to 'Rise'.
We are glad to receive your feedback
When the mind is strong, nothing else matters
"Below is just one of the reasons why we value Mahindra culture and policies. It upholds moral values, and moulds/shapes people into performing much better than they think they could. Mahindra Group is synonymous with ethical values." AR Narayanan, Bristlecone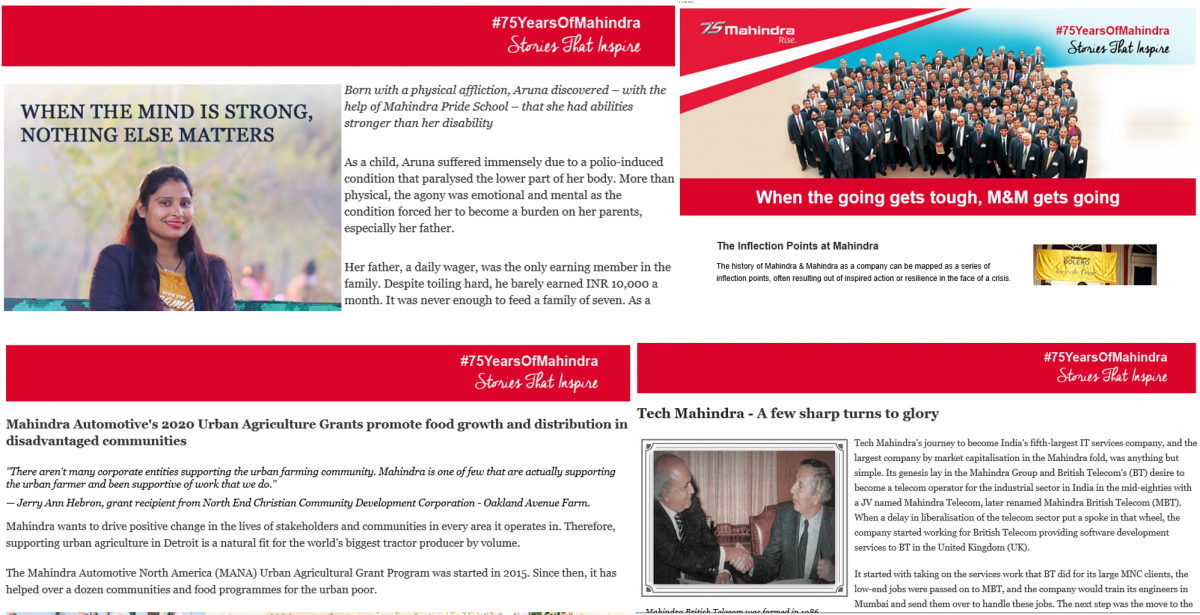 A dream fulfilled, a door opened
"I am overwhelmed actually to see a change in somebody's life with one such precious opportunity. I will surely share this on my social connections. I haven't come across something as inspirational as this. Sincere thanks." Hemant Manjrekar, Tech Mahindra
"I read all the emails that come from Group Communications. I believe every success story is really motivating for me, and I hope so for all Mahindra employees. Also, it pushes me to help those people who are in need in my neighbourhood through MPS. Keep sharing stories and let Mahindra 'Rise' above all." K. Krishnamoorthy, MRV-Chennai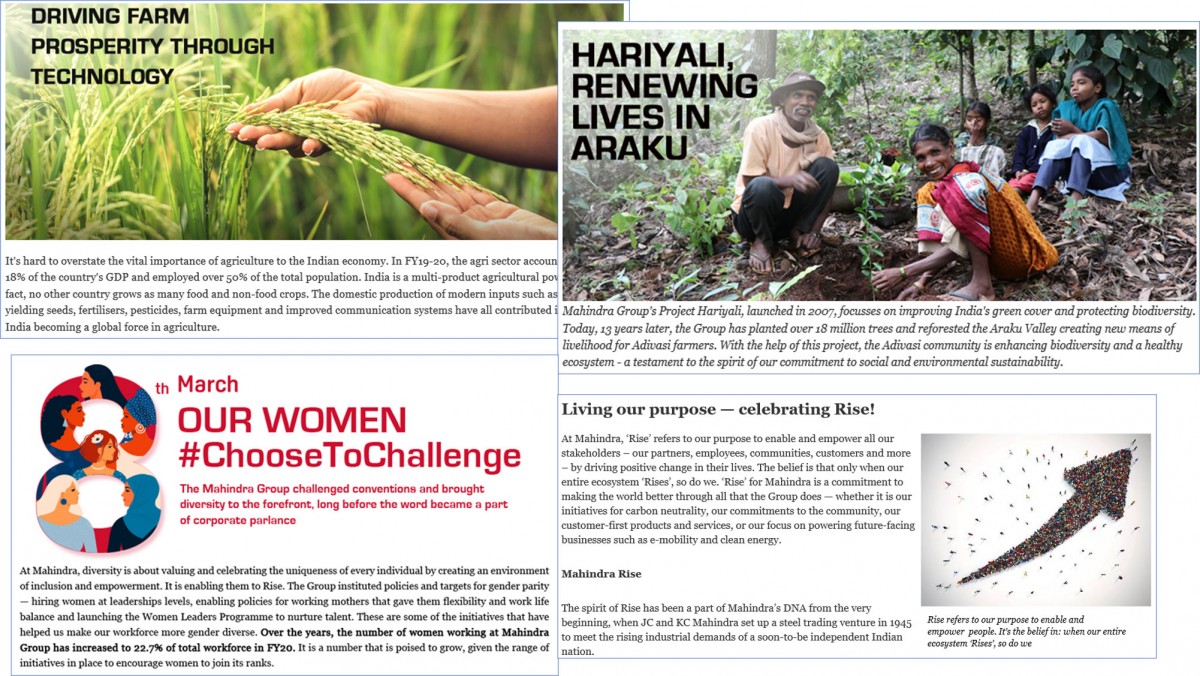 For more such stories, click here
Proud? Share your comments below.
Enjoyed this story?
Hit the
Like
button to let us know!
You can also share your thoughts in the
Comments
section below!