Prev Story
Next Story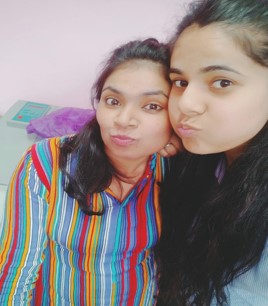 What struck Durga Pardhi about her first day at Mahindra & Mahindra was the friendliness. "There were no sympathetic vibes," she says, grateful for the lack thereof. Her reaction is not surprising. Born deaf and mute, Durga is used to an outpouring of sympathy but she consistently refused to let herself be defined by her disability. The lack of sympathy was refreshing. For once, she was being treated as 'normal'.
Durga hails from a small village in Nagpur, Maharashtra. Working hard to overcome her disability, she completed a course at the Deaf & Dumb Industrial Institute. She was hired by Mahindra & Mahindra's Farm Division, Nagpur. She initially worked in the CAD room, Central Engineering, where her urge to learn and her power to grasp the intricacies of her work soon made her noticed. Now, her role has expanded and includes creation of stock orders for the Tool Room, Bomb Creation in SAP, number punching of tools, etc.
"Understanding client requirements was a challenge," says Durga. "I began making SoPs of all my daily work so I could do my work competently." She was also fortunate to receive unstinted support from her colleague, Swati Pachory. Once she is given a task to perform, Durga works hard to complete it on time. She is punctual, disciplined and eager to explore new things. Durga is always focused on her strength, not her weakness.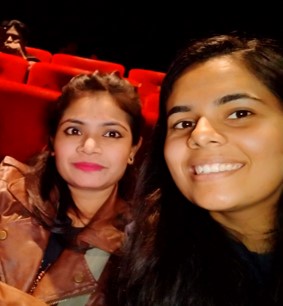 For Mahindra & Mahindra, employing Durga is not a solitary, one-off instance. It is part of our ongoing Inclusion and Diversity initiative, which stems from the belief that what the differently abled need is not sympathy, but opportunities.
For Durga, the journey has been more than satisfactory. Her Rise moment came when she completed one year of employment – she was overjoyed to discover that her employment had been extended.
Now, two years into her job, Durga has settled in. When talking about some of her unforgettable moments in Mahindra, she recalls her amazing birthday celebrations and the fact that her seniors are now learning the skills needed to talk to her, she adds, happily.
Enjoyed this story?
Hit the
Like
button to let us know!
You can also share your thoughts in the
Comments
section below!