Prev Story
Next Story
For India to achieve its target of a $5 trillion GDP by 2024, the country's agriculture sector needs to grow by more than 10% annually. However, farming has increasingly become less lucrative forcing traditional farmers to switch to other employment generation activities.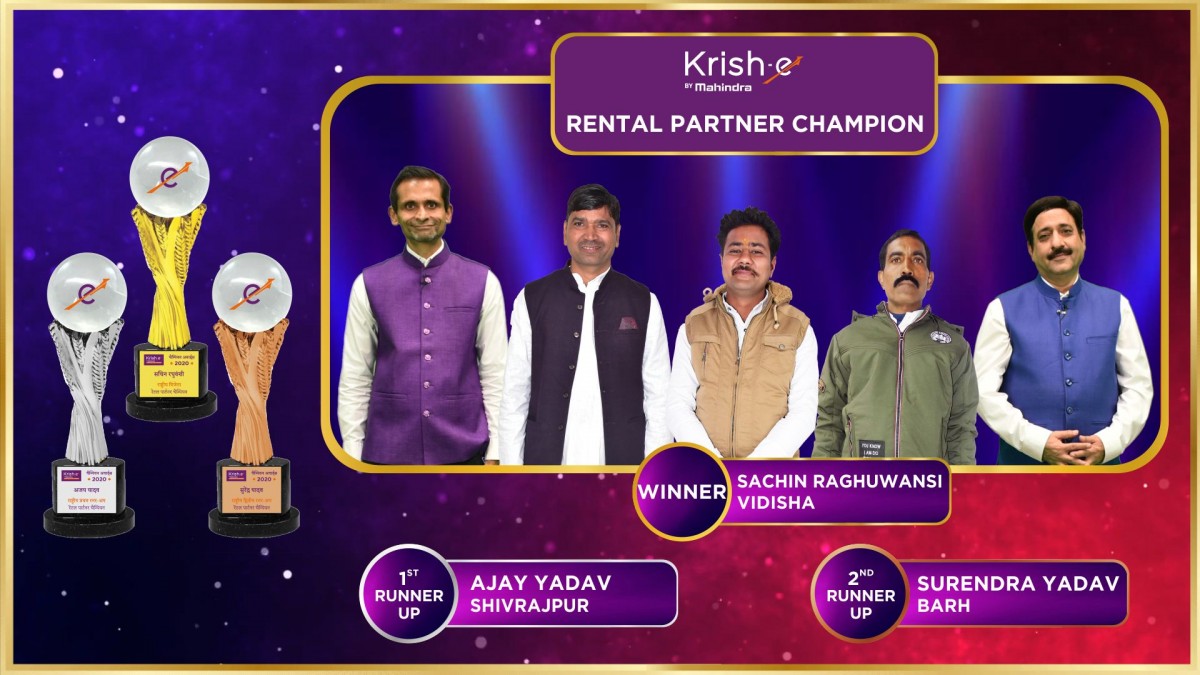 To alter the situation and inspire millions of farmers and agripreneurs build a promising future, Mahindra & Mahindra's Farm Equipment Sector has instituted the Krish-e Champion Awards. The inaugural Krish-e Champion Awards, announced in January, bestowed 10 awards in four categories.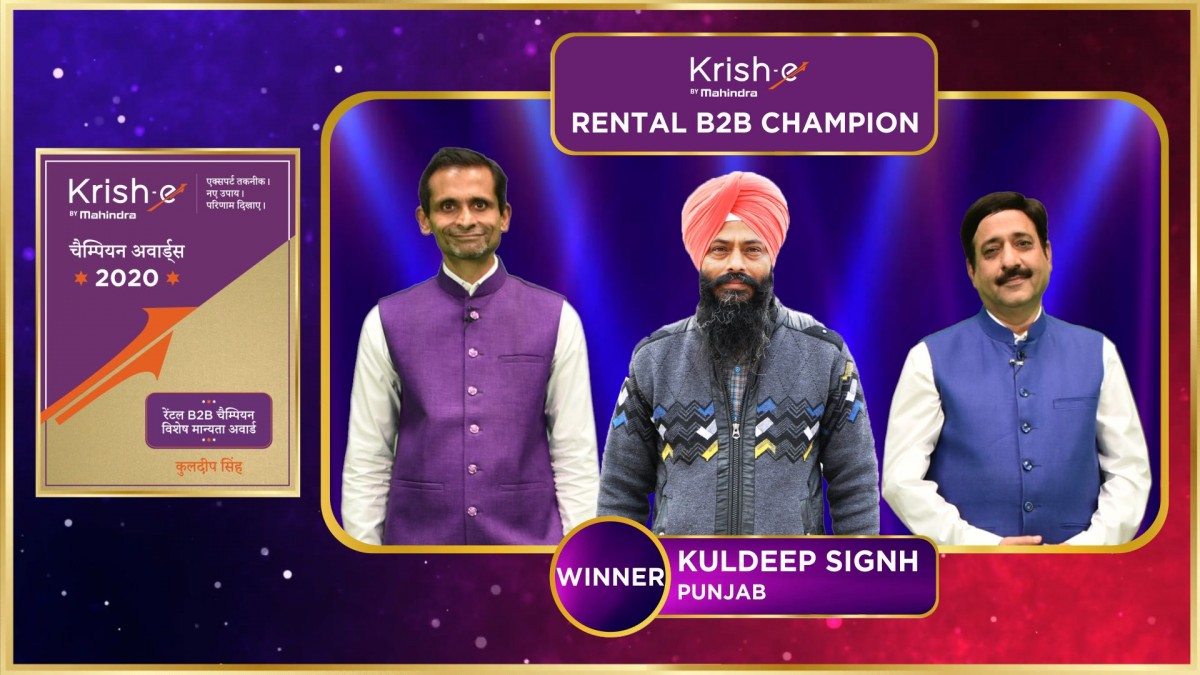 The awards recognise and felicitate individual farmers as well as institutions who have been driving positive change. The Krish-e Champion Awards take forward the spirit of the Mahindra Samriddhi India Agri Awards instituted in 2011.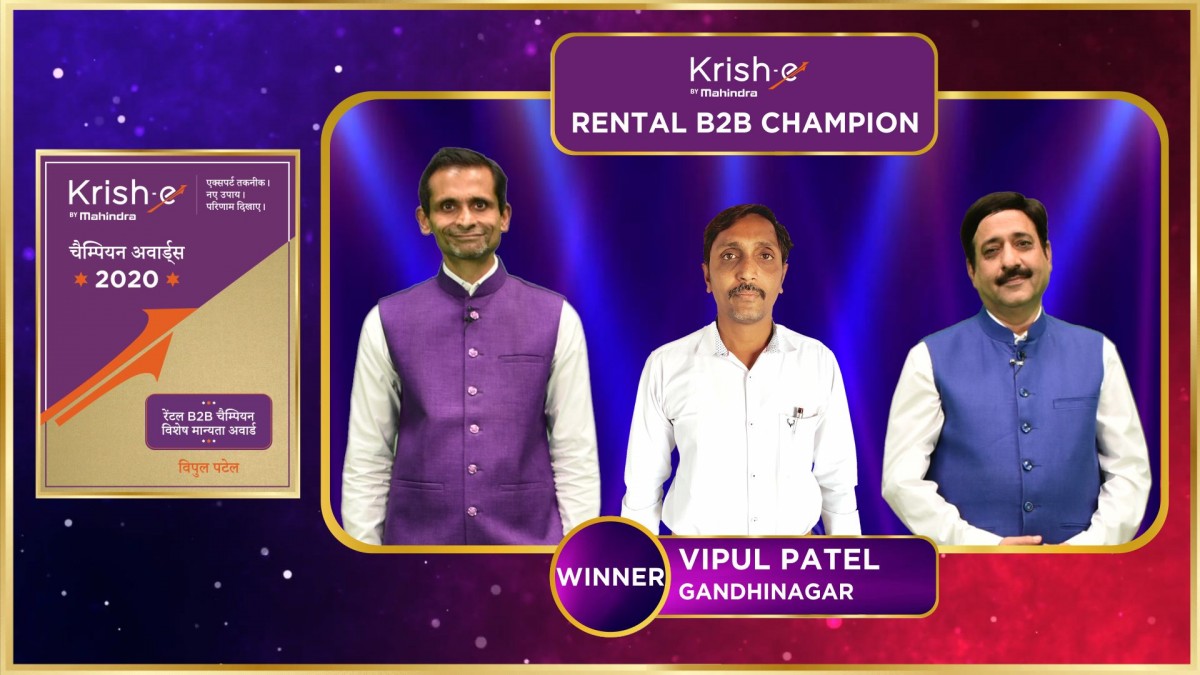 Commenting about the awards, Hemant Sikka, President, Farm Equipment Sector, Mahindra & Mahindra Ltd, said "The Krish-e Champion Awards builds on the legacy of nearly a decade of celebrating farmers. These awards will inspire the champion farmers of tomorrow and accelerate the pace of change to India's agri sector."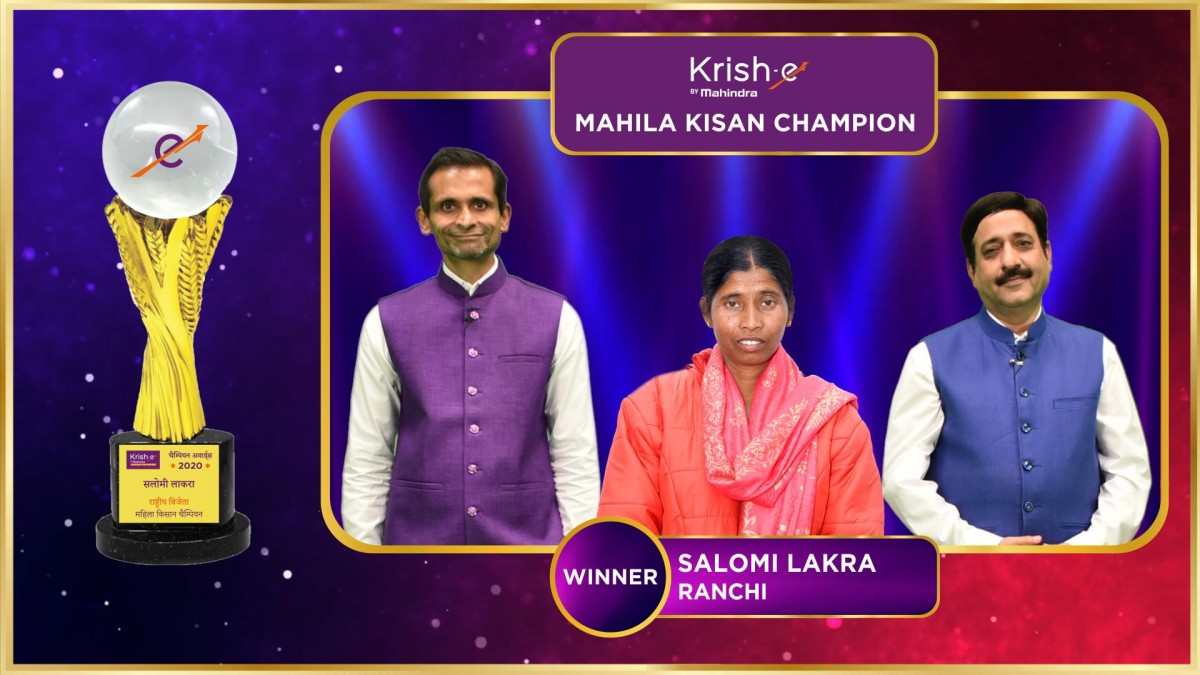 Krish-e – redefining agriculture
Krish-e, part of Mahindra's Farming as a Service (FaaS) business vertical, aims to transform Indian agriculture sector through technology driven services which are progressive, affordable and accessible to farmers. With the tag line 'Expert Takneek. Naye Upay. Parinaam Dikhaye' – Krish-e aims to increase farmer income through digitally enabled services across the complete crop cycle.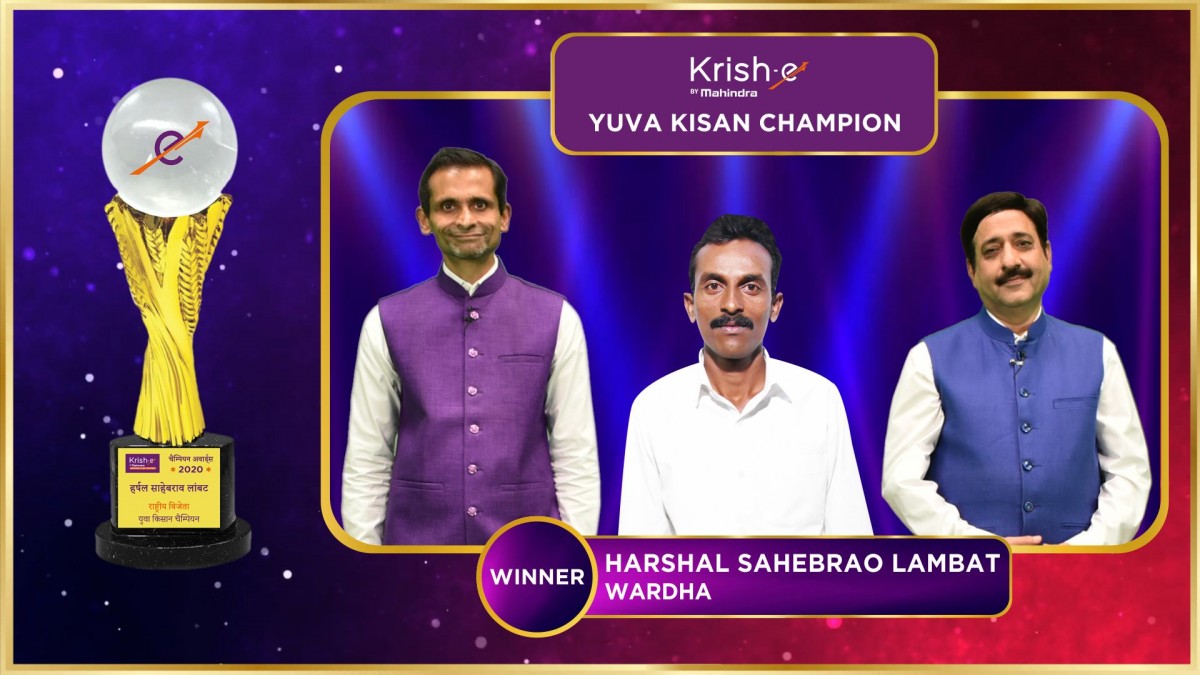 "To date, Krish-e has increased the yield of farmers by upto 15%, brought down the cost of farming by about 8% -12% and increased profit by up to Rs6,000 per acre," according to Ramesh Ramachandran, Senior Vice President, FES Strategy & FaaS, M&M Ltd.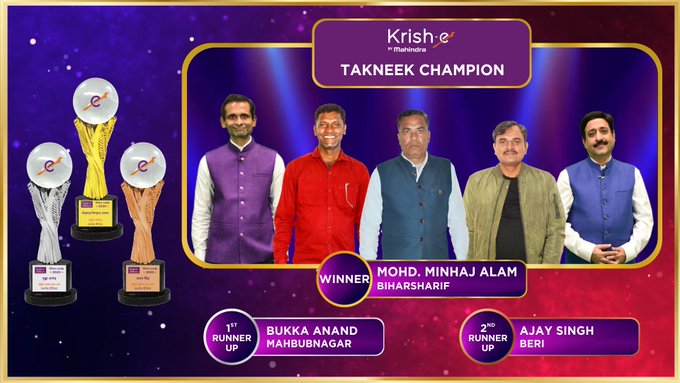 Enjoyed this story?
Hit the
Like
button to let us know!
You can also share your thoughts in the
Comments
section below!