Prev Story
Next Story
The much-awaited third episode of The Switch has been winning hearts with some fantastic dance moves by Mahindra Racing drivers Alexander Sims and Alex Lynn, who joined forces with Strictly Come Dancing's Karen Hauer, and professional dancer Katie Priest. From double pirouette to somersault and multiple Bollywood steps, the drivers and their dancing partners impressed viewers with some cool moves.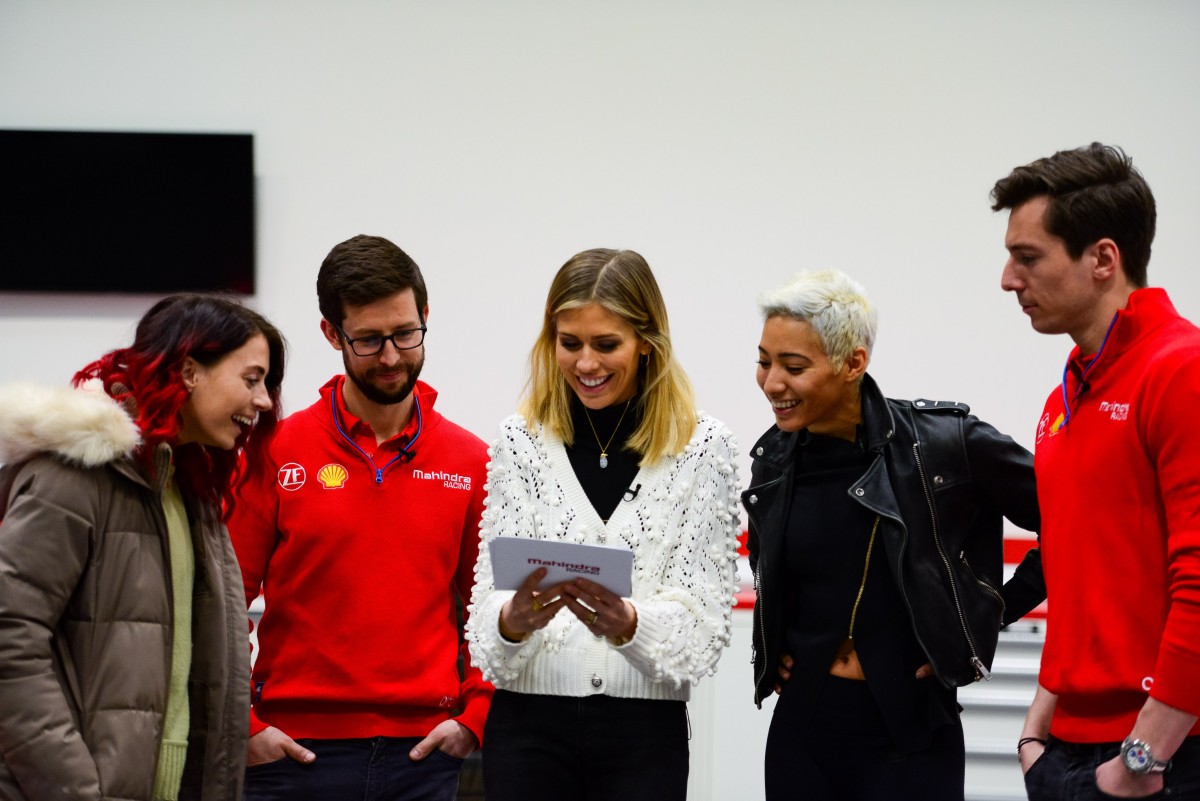 Mahindra Racing's series 'The Switch' sees four world-class athletes switch job roles and compete in several tough and entertaining challenges for the title of - The Switch Champions. Drivers Alexander Sims and Alex Lynn compete in the ABB FIA Formula E World Championship, placing them in the upper echelons of the world's motorsport scene, whilst Karen Hauer and Katie Priest are widely regarded as amongst the world's best and most respected professional dancing talent.
The series sees the two drivers attempt to master the world of dance, whilst the dancers are transformed into racing drivers. The first episode 'Simulator Wars' began with the four athletes being split into pairs and tackling the first challenge at the Mahindra Racing factory. This instalment also gave viewers an exclusive insight into both the drivers and dancers' lives, with a candid discussion shared between the pairings.
Karen Hauer is best known in the UK as a professional dancer on BBC flagship show 'Strictly Come Dancing'. She is the show's longest-standing female professional, having just been confirmed for her tenth series and is a World Mambo Champion.
Dilbagh Gill, Mahindra Racing CEO and Team Principal, said: "We are extremely excited to be releasing 'The Switch' mini-series featuring our drivers Alexander Sims and Alex Lynn. Karen Hauer was already a friend of the team, having been our guest at the New York race in 2019, and we're delighted that she has joined us once again – this time to teach our boys some off the track skills. We're also thrilled to welcome Katie Priest to the Mahindra family! In a first for Formula E, two top tier drivers will attempt an ambitious job-swap, joining forces with two incredible world-class dancing talent. I am certain the series will be a hit among fans of both the racing and dancing worlds."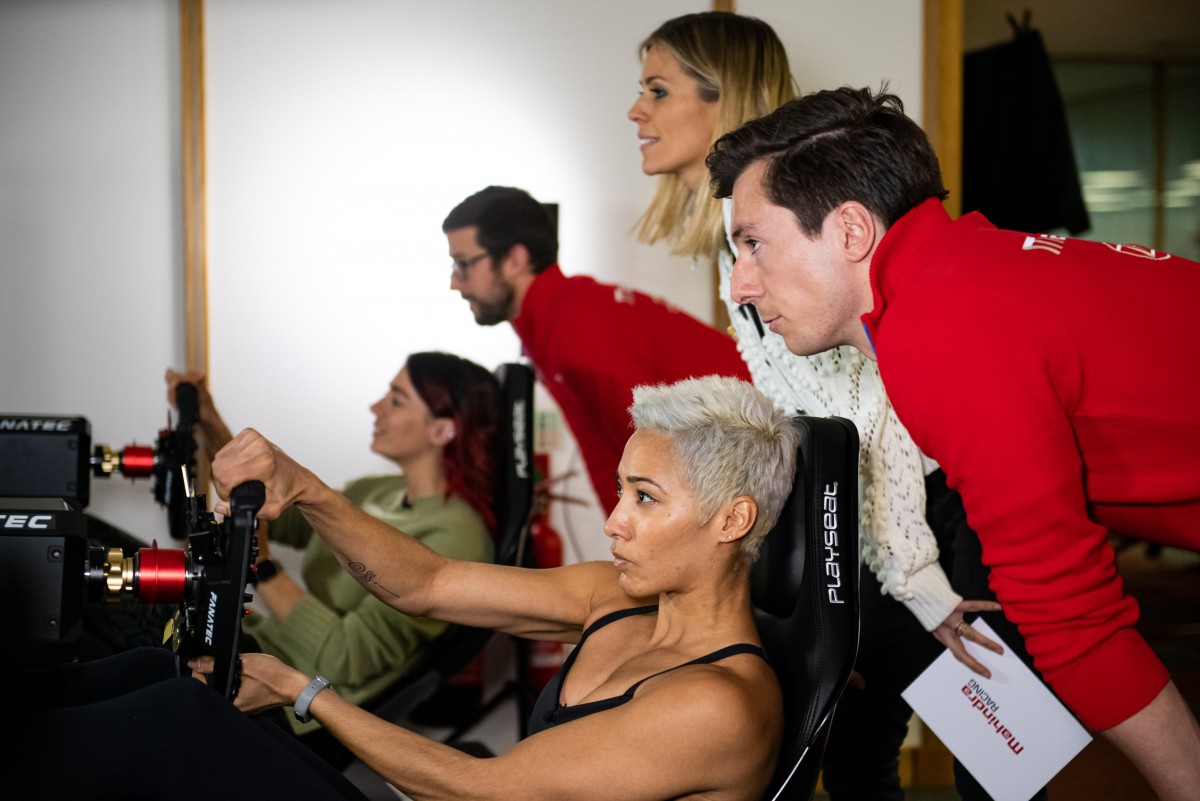 It was a very different experience, but Alex Lynn enjoyed it a lot. He said: "I was fully out of my comfort zone switching jobs, and I didn't know what I was letting myself in for! I wanted to give it my all, and we're competitive people, so you want to show your best. It was a lot of fun, and I enjoyed finding out about the similarities in focus and technique that are required across the two disciplines. It'll be interesting to see if the viewers think I have what it takes to carry on in my new skill!"
Alexander Sims was excited to swap roles and experience a completely different activity. He added: "The whole team of people made it into a very cool event which only pushed me to be a better racing driver as I still haven't found an alternative career!"
About the challenges, Karen Hauer said: "I didn't even hesitate when I heard about this idea; I jumped on it right away! I thought it was cool teaching someone to dance, and then me learning their skill; it really appealed - this was different and obviously out of my comfort zone. Not a lot of people get to drive a Formula E car and be coached by the best. I'm a little bit of a daredevil, and I love to learn new things. You'll have to watch to see how I got on!"
"The most epic experience!" added Katie Priest. "To be able to see how much skill and determination goes into being a Formula E driver has been so inspiring. I've never felt nerves nor adrenaline like it, and also never had so much fun! I've been fortunate to experience some real pinch-me moments so far in my life, and this is the cherry on the cake!"
Enjoyed this story?
Hit the
Like
button to let us know!
You can also share your thoughts in the
Comments
section below!