Prev Story
Next Story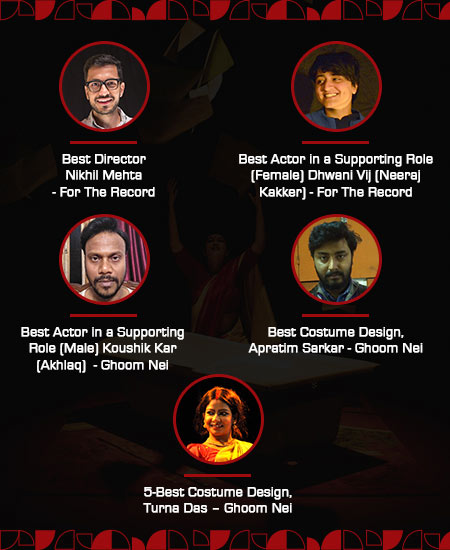 With the outbreak of the global Covid-19 pandemic, as India went into lockdown, the Mahindra Excellence in Theatre Awards 2020 Festival, earlier scheduled to be held in New Delhi in March 2020, was postponed, but not for long. The Mahindra Group reiterated its commitment to the theatre fraternity in India by taking the glitz and glamour of typical META celebrations online – a first in its 15-year-long journey!
Signalling new possibilities for theatre in an increasingly digital-only world, for the first time in META's history, the jury for this year's METAs viewed the plays online to pick the winners. The jury included renowned playwright, stage director and filmmaker Mahesh Dattani, acclaimed playwright and novelist Makarand Sathe, versatile and veteran actress and a teacher of speech and drama Sushma Seth, actor-writer Vinay Pathak who's been actively involved in Indian cinema and theatre for over two decades, and well-known film, television and theatre actor and director Lillete Dubey.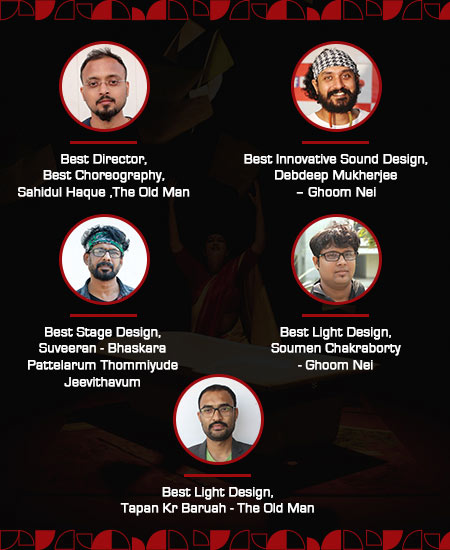 Speaking during the virtual awards ceremony, Anand Mahindra, Chairman, Mahindra Group said, "My congratulations to all the winners and to Barry John who we honoured with the META Lifetime Achievement Award a few days ago. I am proud that in spite of, or perhaps because of, all our current difficulties, tonight's glittering Awards ceremony transcends the boundaries of an auditorium and becomes accessible to an audience of thousands, right in their homes. My thanks to everyone who made this happen – the participating theatre groups, the jury members, and the organisers, Teamwork Arts."
Warm congratulations to all the winners of the META 2020 awards!
Enjoyed this story?
Hit the
Like
button to let us know!
You can also share your thoughts in the
Comments
section below!
On National Engineers' Day (September 15), celebrating innovation and sustainability, which engineering challenge do you think is most important to address worldwide?