Prev Story
Next Story
The pandemic and its associated risks with the use of public transport is expected to fuel the demand for pre-owned cars in the coming months and years. To meet this surge in demand, the Mahindra Group's pre-owned cars retail company Mahindra First Choice Wheels just announced the launch of 34 retail stores in smaller cities and towns across Uttar Pradesh, Gujarat, Uttarakhand, Puducherry, Maharashtra and Tamil Nadu. The new stores were launched virtually following all the relevant social distancing norms that were in place at the time.
"Launching these new stores reflects the buoyed sentiment of consumers and the trust that the used car dealers' community has shown in our brand," said Ashutosh Pandey, CEO & MD, Mahindra First Choice Wheels. These stores will offer all the facilities and services that the brand represents – used car sales, 118-point inspection to offer the actual car value to a consumer looking to sell their car, warranty on Mahindra-certified pre-owned cars, easy finance and hassle-free RTO transfers, etc.
The company has a wide 950 store network comprising franchisee partners, as well as outlets which provide exchange facilities and used-car services. The launch of 34 new stores during this period will not only help MFCWL meet the anticipated demand for used cars, as the lockdown eases, but also substantiate the company's commitment towards growth, despite challenging conditions. With the market improving rapidly, June was a better month for sales compared to April or May. In fact, the company achieved 70 per cent of its June 2019 sales during this June.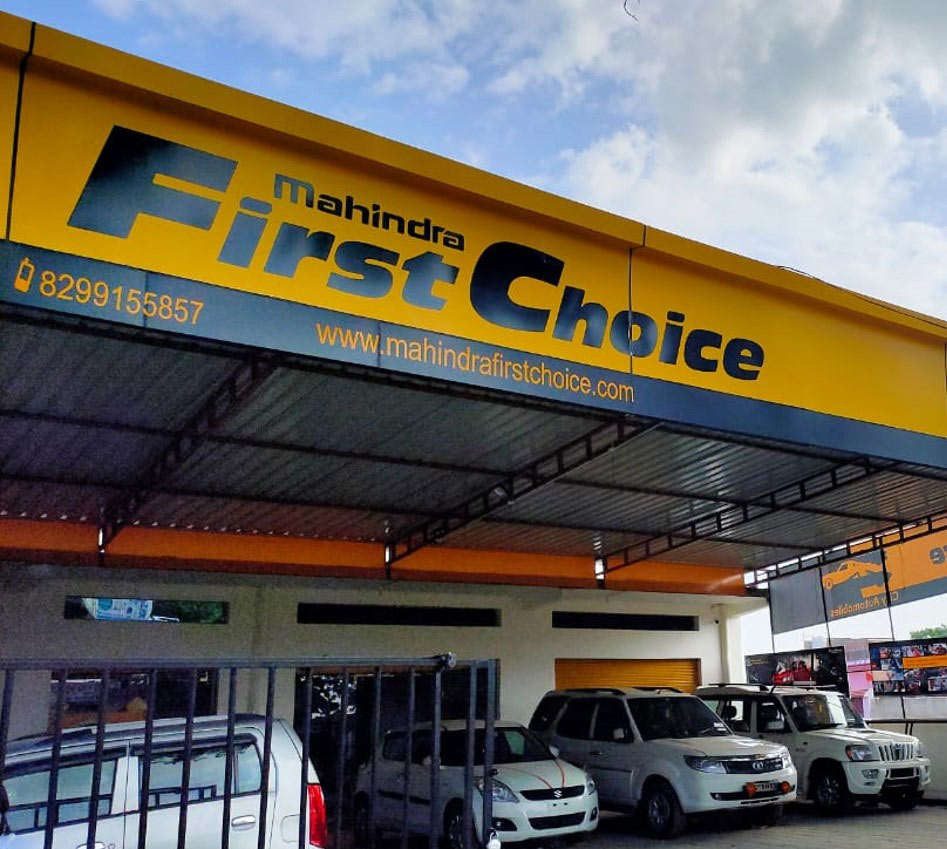 Used car dealers who sign up with the company have a range of benefits including the association with the Mahindra First Choice brand which helps drive more walk-ins, MFC certified cars, warranties on certified cars that drive customer trust, access to digital leads and a guaranteed online presence on MFC's web-sites, along with professional lead management software and sales training.
All this was possible because MFCWL adapted rapidly to the changing scenario and developed new skills and teams such as website building (under their current Digital 360 arm), which can be used to create websites for dealers for both new and pre-owned passenger vehicles. In addition, a new remote dealer management app helps area managers to manage dealers without field visits.
Enjoyed this story?
Hit the
Like
button to let us know!
You can also share your thoughts in the
Comments
section below!
On National Engineers' Day (September 15), celebrating innovation and sustainability, which engineering challenge do you think is most important to address worldwide?