Prev Story
Next Story
On January 5, 2023, Dr. Anish Shah, MD and CEO, Mahindra Group, launched the Rise refresh campaign. In his message, he reiterates Mahindra Group's purpose, and explains why Rise had to be contemporised in response to three mega-shifts occurring around the world.
Read Dr. Anish Shah's message on the Rise philosophy for all Mahindraites to reflect on and internalise.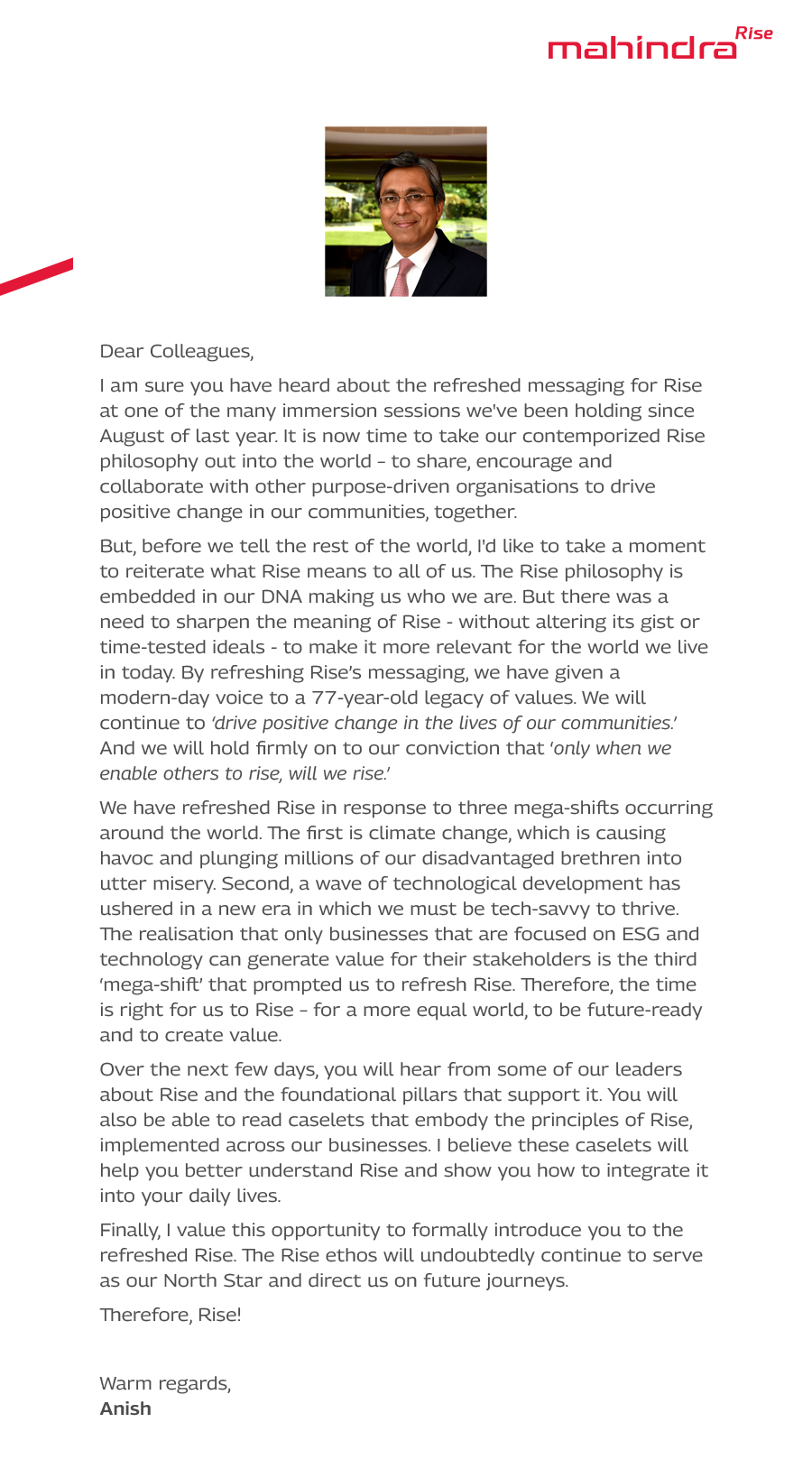 The House of Rise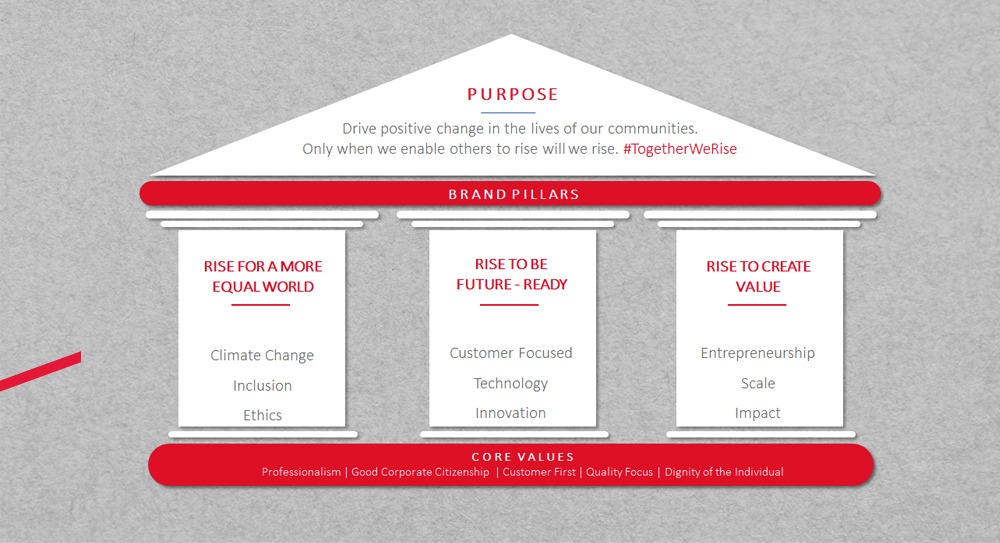 Enjoyed this story?
Hit the
Like
button to let us know!
You can also share your thoughts in the
Comments
section below!
How can workplaces be more inclusive of the LGBTQ+ community?