Prev Story
Next Story
Launched early this year, the Museum of Living History is a living, breathing testament to the Group's identity – its philosophy, DNA, core values, and culture.
The experience isn't just a peep into the past but also a celebration of the present and a continuum to the future, connecting the historical richness of the last 75 years.
The artefacts stand the test of time to reflect the ever-evolving present and the undiscovered future of the Mahindra Group.
Above all, the museum is a celebration of the people of the Mahindra Group and the legacy they left behind.
The values, beliefs, and philosophy have guided the Group and continue to shine a light on the path ahead.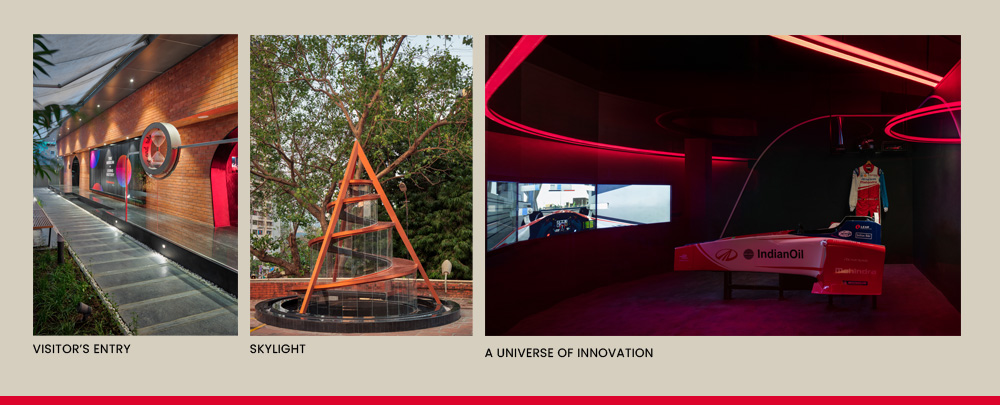 When our young colleagues entered the museum, they were mesmerised and enthralled by the surreal experience that awaited them within.
Watch the video of the GMCs (Group Management Cadre) captured on their first week of induction and joining the organisation. Their absolute Aha! Moments after a walkthrough. What stood out to them and how the Group's values reflected through the museum's artefacts-in-motion made a lasting impact on them.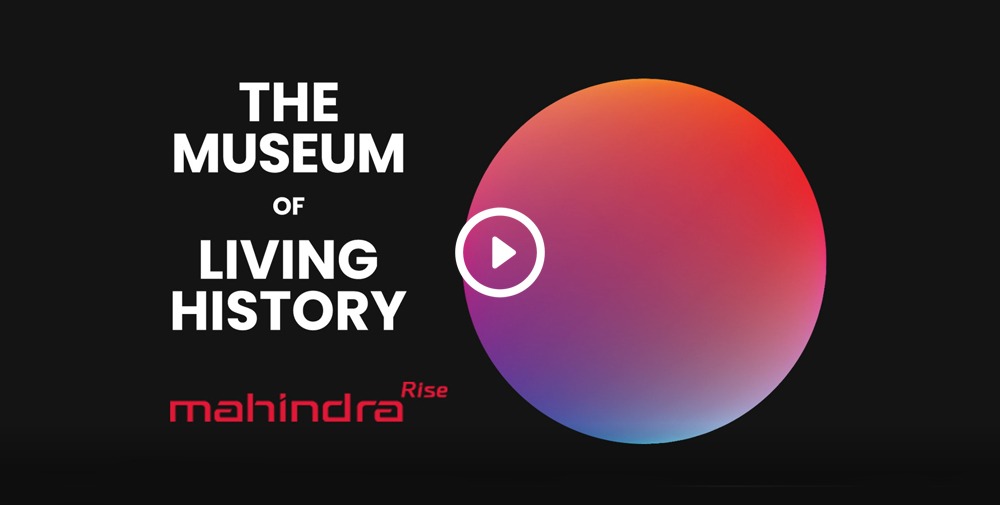 To know more about the museum, click here
Enjoyed this story?
Hit the
Like
button to let us know!
You can also share your thoughts in the
Comments
section below!
On National Engineers' Day (September 15), celebrating innovation and sustainability, which engineering challenge do you think is most important to address worldwide?