Prev Story
Next Story
Our leaders shared their insights on various game-changing disruptors and innovations. Climate action, EVs, 5G and inclusivity were on the top of the agenda.
Mahindra Group's bold commitments towards being planet positive have resulted in various collaborations. In the WEF22 session on 'Staying on Course for Climate Action: Panel Discussion' Dr Anish Shah talks about the actions required by businesses to lead ESG and what are some urgent steps to be taken leading up to the 27th UN Climate Change Conference of the Parties (COP'27).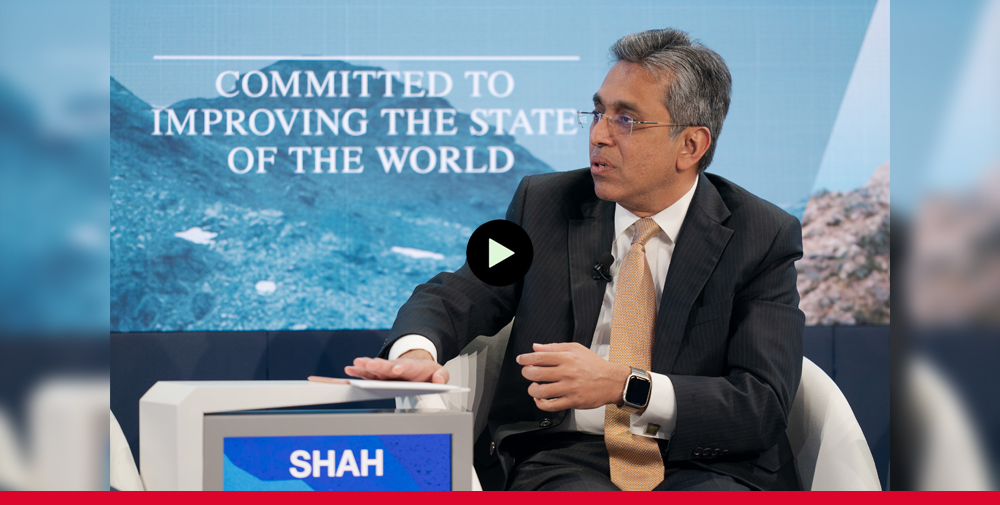 "We have been vocal about how we can collaborate as companies to find solutions and deliver actual results to meet the commitments we have made for climate change. India stands out as a bright spot," said Dr Anish Shah to WION.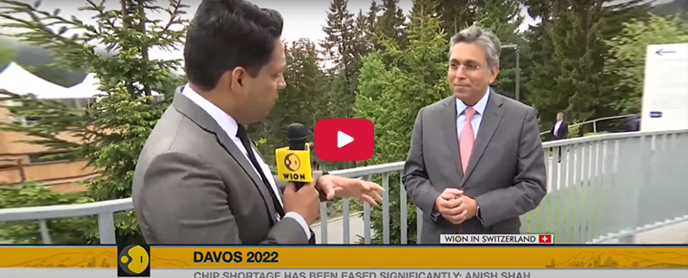 Mahindra Group MD & CEO Dr Anish Shah shared his perspective on #ROCE, disruptions in auto sector, EV plans, semiconductor shortage and more.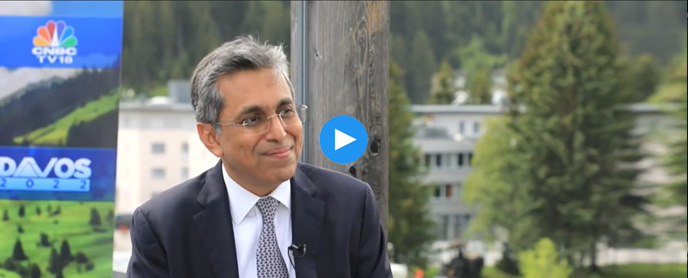 Anish Shah spoke to BQ Prime on Mahindra Group's roadmap for future and its EV plans.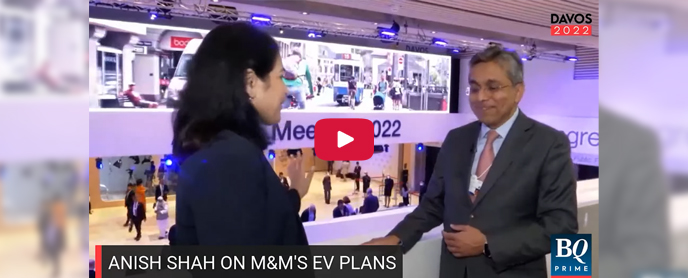 Anish Shah of Mahindra Group says although chances of a global recession are high, central banks have found a way to address "many other issues" that have come their way in the last few years.
Dr Anish Shah, MD & CEO, Mahindra Group in conversation with Swati Khandelwal Jain, Executive Editor, Zee Business.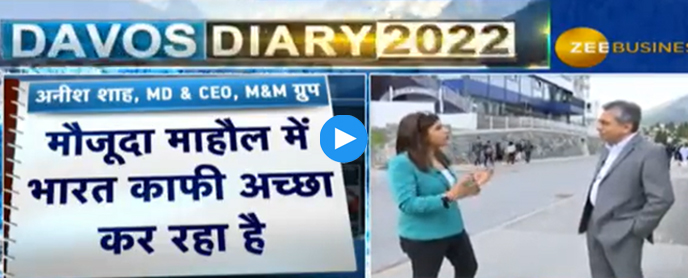 Dr Anish Shah, MD & CEO, Mahindra Group in conversation with Rahul Kanwal, News Director, India Today Group at #WEF22. He shared his insights into what is the demand outlook, impact of high interest rates and the latest in chip shortage for the auto sector.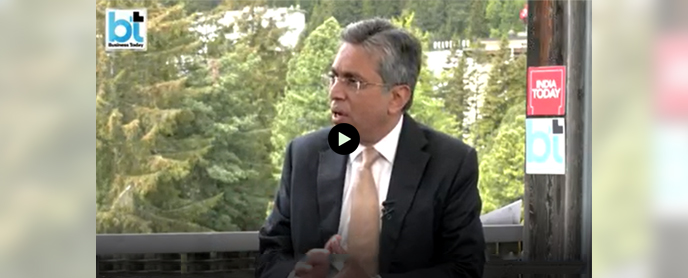 CP Gurnani, MD, CEO, Tech Mahindra at the WEF's panel discussion on 'Global Cybersecurity Outlook' discussing the preparedness and strategic implications of cyber risk in the near future.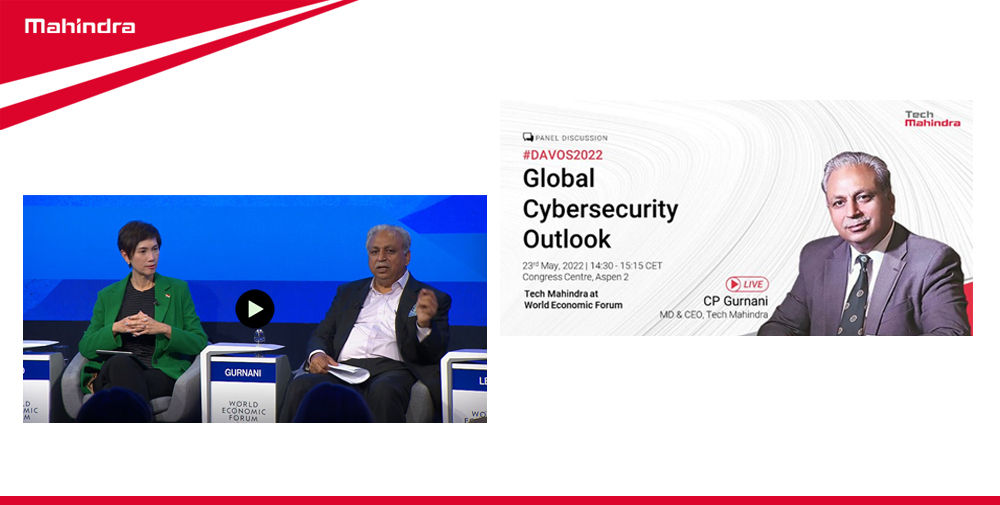 "We will be in a growth phase, it may not be as a steeper trajectory as it was and the main reason is that overall consumer demand has slowed down," says CP Gurnani, MD & CEO, Tech Mahindra in conversation with Siddharth Zarabi, Managing Editor, Business Today TV at #WEF.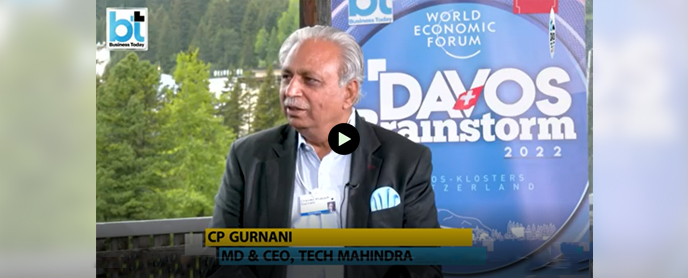 5G Technology to be a game changer across sectors, says Tech Mahindra CEO, CP Gurnani in an interview with NDTV and talks about Mahindra's future ventures in 5G.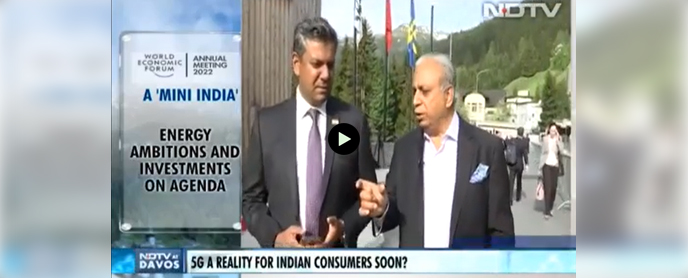 At a panel discussion, Asha Kharga, Chief Customer and Brand Officer, Mahindra Group, spoke about how businesses and government can work together to mainstream inclusivity so that LGBTQI+ communities are more resilient.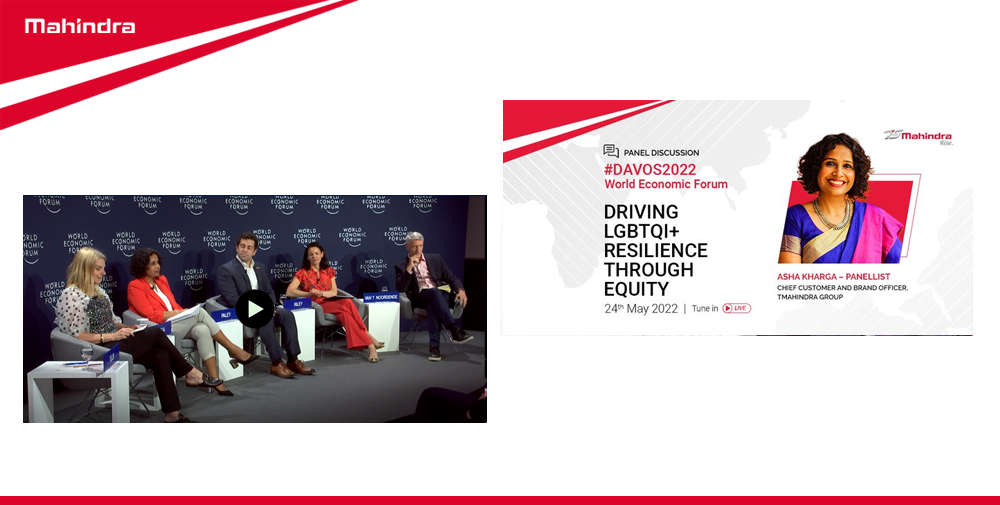 Need collaborative approach from OEMs, financers and distributors to protect the re-sale prices of EVs, says Ramesh Iyer, VC & MD, Mahindra Finance at #WEF2022.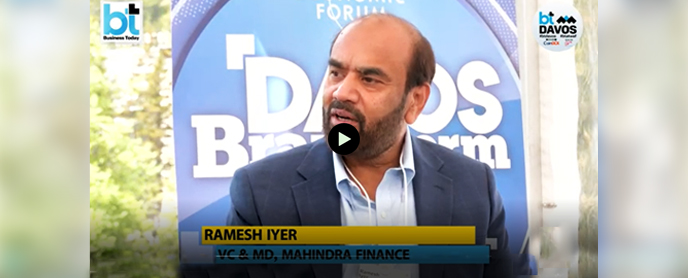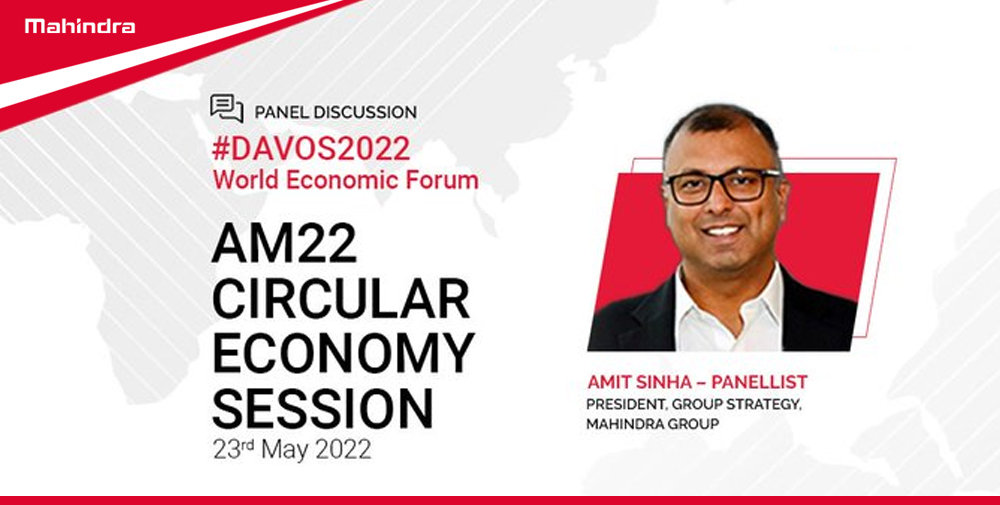 Amit Sinha, President - Group Strategy, Mahindra Group was a panelist for the AM22 session on Circular Economy at the WEF'22. He said, "Urgent Climate Action could see #India gain $11 trillion in economic value, yet only $1 billion of venture capital was invested in Indian climate tech between 2016 to 2021. To realise the full potential of this opportunity, pathways for private investment to partner with evolving businesses and new entrepreneurs must be unlocked."
Enjoyed this story?
Hit the
Like
button to let us know!
You can also share your thoughts in the
Comments
section below!