Prev Story
Next Story
"Mahindra was the first manufacturer to enter Formula E ahead of season one. We always believed in the vision set out in the series' inception and the team at Mahindra Racing is committed to working hard to see it come to fruition over the next eight seasons," says Dilbagh Gill, Mahindra Racing Team Principal.
The third generation of the Formula E race car revealed
The FIA Formula E World Championship has made a name for itself with its dramatic racing, close wheel-to-wheel combat and a focus on sustainability far beyond the scope of normal motorsport.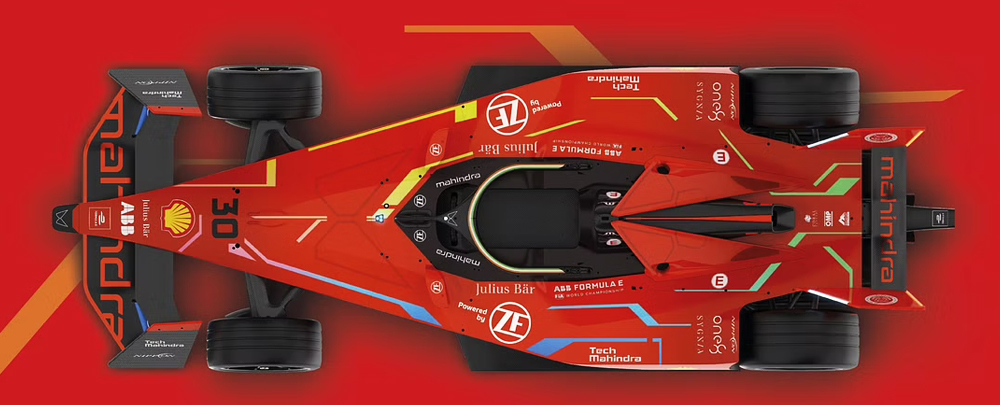 Now it has introduced the car with which it intends to continue that run from 2023 onwards. The third generation of Formula E race cars was revealed on the sidelines of the Monaco E-Prix weekend, a showcase for the immense leaps and bounds made in electric vehicle technology.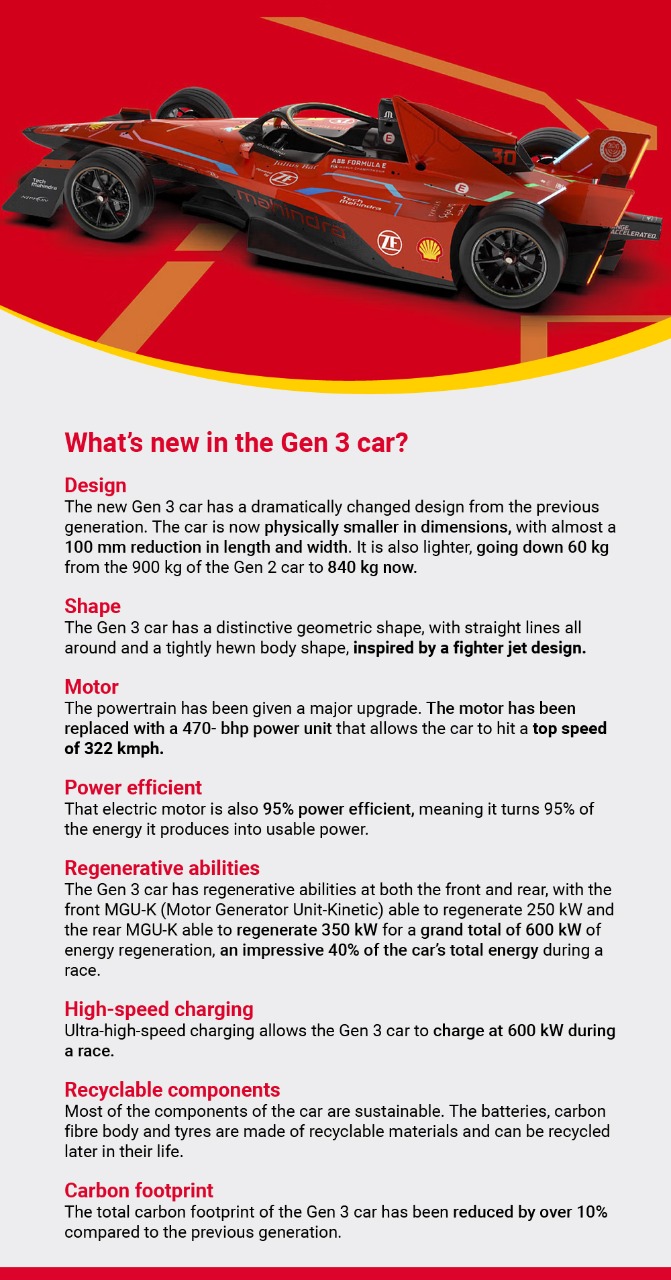 Speaking about the new Generation car, Mahindra Racing Team Principal Dilbagh Gill said, "The Gen 1 made way for the much-improved Gen 2, which brought us new levels of efficiency, sustainability and competition, and now we stand on the precipice of Gen 3: the championship's coming of age. Aside from the steps forward in performance and sustainability, we believe that we are now truly developing the technology that will shape our future with a greater focus on race-to-road transference. This is what we have all been working towards since day one, but the race is far from over."
Read the full story here – Formula E Gen 3 car revealed (evoindia.com)
Enjoyed this story?
Hit the
Like
button to let us know!
You can also share your thoughts in the
Comments
section below!
On National Engineers' Day (September 15), celebrating innovation and sustainability, which engineering challenge do you think is most important to address worldwide?