Prev Story
Next Story
Every year at the annual Rise Awards, employees of the Mahindra Group who embody the Rise philosophy are recognised and rewarded. Innovation, Sustainability, The Mahindra Way, Mahindra Safety Way, ESOPs, Diversity & Inclusion Awards and the National Skills Programme were the seven categories this year bound together by the common thread of Rise.
"Time and again, it has been proven that Rise is not just a word; it's a guide to action. And the associates we are felicitating are the people who have made Rise the watchword at a very challenging time. People who are an inspiration to all of us; people who have gone above and beyond to what we stand for…We have truly internalised Rise, and that meaning is something we live by every day," said Anand Mahindra, Chairman, Mahindra Group.
In his closing address of the virtual celebration, Dr Anish Shah, MD and CEO, Mahindra Group, said, "The world around us is rapidly changing. Geo-politics, climate change, the pandemic, technology and the dramatic transformation of various industries bring many challenges and opportunities. In this world, our success will be defined by our attitudes and behaviours. The challenges that we face in our business today will require a high degree of collaboration and an agile mindset, and bold decision-making. The most important factor, though, is the foundation of values. Our founders clearly outlined the values and principles of the company that was formed in 1945. Over the decades, our leaders have lived these values. And even as we see many changes, our values remain constant. Our Rise philosophy embodies these values."
Watch the video to know how employees of Mahindra are driving positive change and rising for good.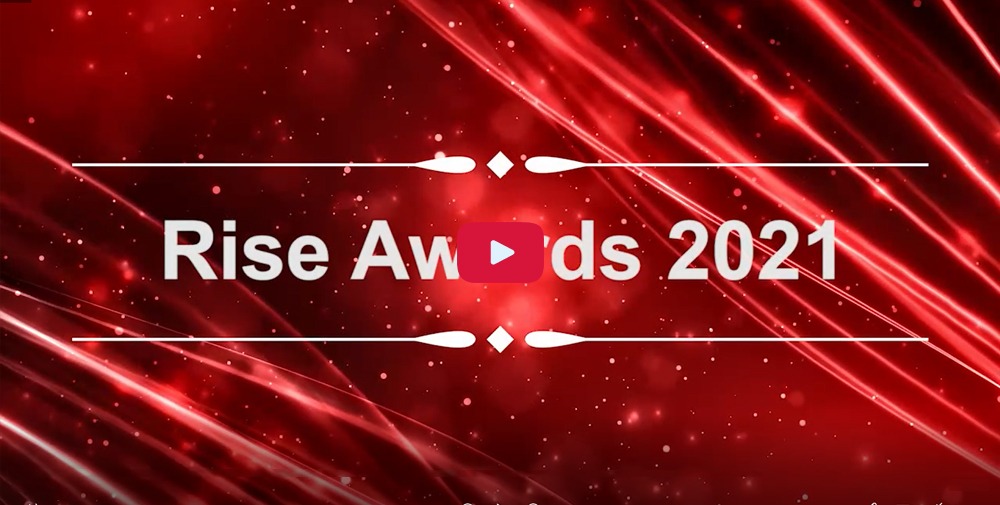 Enjoyed this story?
Hit the
Like
button to let us know!
You can also share your thoughts in the
Comments
section below!