Prev Story
Next Story
The World Energy Efficiency Day, celebrated every year on March 5, emphasises the importance of making conscious and responsible use of energy. Efficient use of energy is critical to achieve the Sustainable Development Goals and to mitigate the risks of climate change.
Companies around the world have been responding to the need to transition to low-carbon business models. The Mahindra Group is committed to achieving carbon neutrality by 2040 – the four big drivers for the decarbonisation of all Group companies being energy efficiency, renewable energy, electric mobility and offsetting. Some of the key initiatives and successes include:
Mahindra & Mahindra was the first company in the world to sign the EP100 programme, the global collaborative initiative of influential businesses that pledged to double their energy productivity by 2030.
Mahindra Holidays, Mahindra Heavy Engines Ltd., (MHEL), and Mahindra Vehicle Manufacturers Ltd (MVML) also committed to EP100.
MHEL becomes India's first and the world's third manufacturing unity to double its energy productivity in 2020 (baseline 2016), achieving the goal within four years.
Mahindra & Mahindra has deployed more than 100 energy efficiency projects within the auto Group alone; energy used to produce a vehicle is 67% less than what it was eight years ago.
Trials have been conducted with the latest cooling technologies to meet the EP100 Cooling Challenge.
Twenty Mahindra companies have also committed to the Science-based Targets Initiative, pledging to set science-based emissions reduction targets and align business strategies with steps to reduce global warming.
Other Group-wide initiatives include the adoption of technology for energy-efficient lighting, air-conditioning, motors and appliances; business process re-engineering to reduce energy requirements; heat recovery projects to re-use waste heat, and construction to reduce the need for energy. As Chairman Anand Mahindra said, "… we need to walk the talk. I've committed our Group to this stretch goal because I believe it will drive innovation and lead to new business incubation."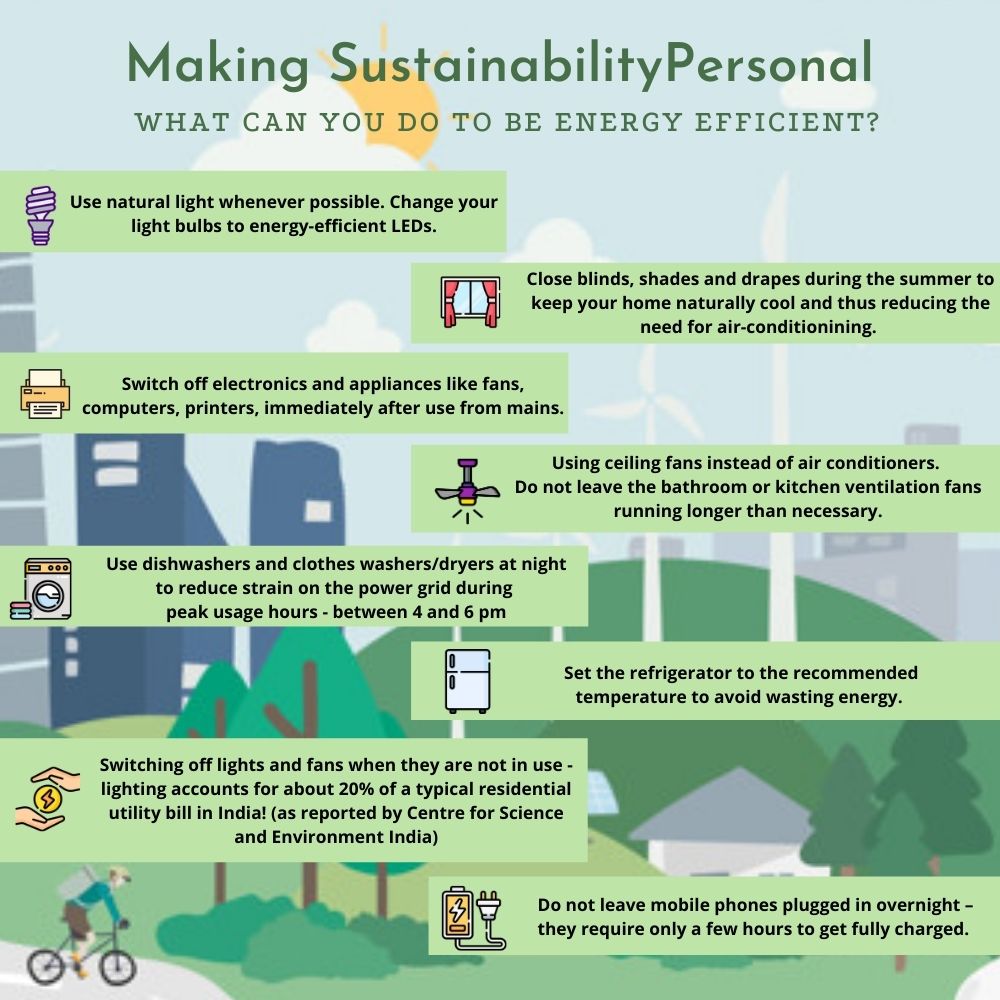 Enjoyed this story?
Hit the
Like
button to let us know!
You can also share your thoughts in the
Comments
section below!
On National Engineers' Day (September 15), celebrating innovation and sustainability, which engineering challenge do you think is most important to address worldwide?