Prev Story
Next Story
During the latest GCO LEADERSPEAK session with Dr Anish Shah, MD & CEO, M&M Ltd., Veejay Nakra, CEO, Auto Division, shared his words of wisdom, while discussing the SUV strategy.
Veejay Nakra has held various strategic positions over the last 30 years at M&M. Early in his career, he was part of the core team that developed and launched the Scorpio. Nakra is a mechanical engineering graduate from MIT, Manipal, and has a PGDBA in Marketing from NMIMS, Mumbai. He has also attended several international leadership development programmes such as Mahindra Universe at Harvard in 2013 and 2019.
Today, he leads the Group's Auto business and during the recent townhall with Dr Anish Shah, Nakra shared his journey in the Mahindra Group, the various challenges that his team has handled and how they're emerging stronger than ever. Here are some of the highlights from the GCO LEADERSPEAK session.
Value of integrity
The supreme quality of leadership is unquestionably integrity. That was one of the primary reasons behind Nakra's recruitment at the Group. When Nakra met Anand Mahindra for his recruitment interview, he wasn't tested on management capabilities. Instead, he asked what he would do if he were the head of a beverages company in India that had sent out a batch of bottles with pesticide into the market. Nakra replied he would go out, recall and publicly apologise on behalf of the company.
Distinct and disruptive
As part of the corporate planning team in the early days, Nakra helped the Auto business create a long-term strategy. He remembers an advertisement of the Mahindra Classic's topless model on a beach with the headline, 'Admit it, you love topless models.' It was a brand positioning with 'graciously arrogant communication', he says, while reiterating that it's not arrogance.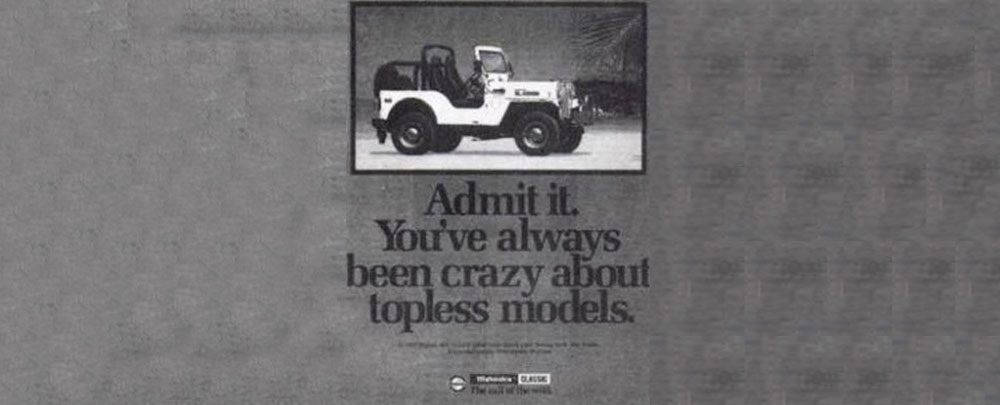 True to the core
Following the success of Scorpio, Bolero and XUV500, Nakra believes that the subsequent products didn't do as well because they did not stay true to their core —which was to create distinct products and communication in the market. A wake-up call put them in the number one position of the core SUV space with the latest range of XUV700, All-New Thar and the soon-to-be-launched Scorpio that tick all the correct boxes — design, price, features, value and quality.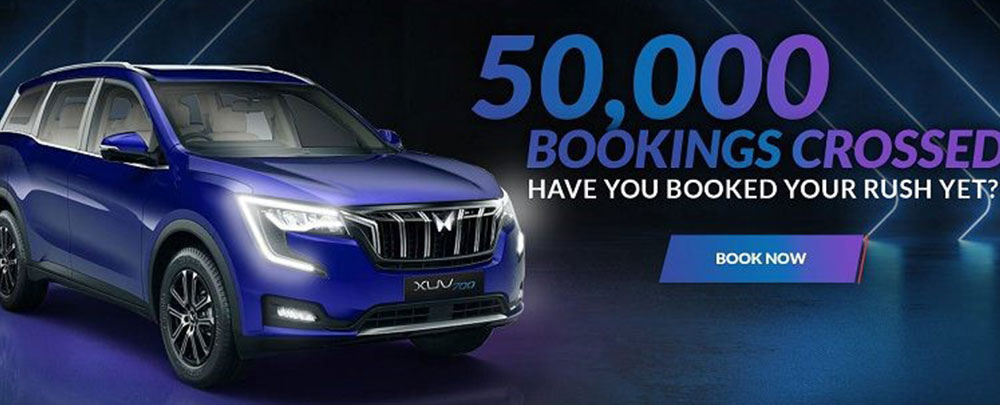 Creating adventure-ready products
So how has Nakra's team been planning new products? He reveals, "We benchmarked vehicles which were one or two segments above us and what we said is what do we do to bring features in those products at an affordable price?" They also rope in the best designers in the world to work with their internal team to create future-ready products. Another fundamental change is evaluation of the product by consumers and industry experts, right from concept until post-launch.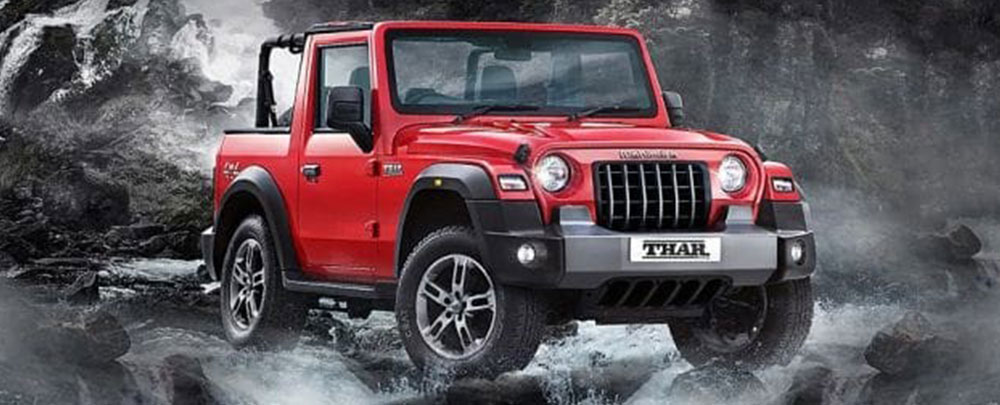 No PPT is the mantra
Nakra credits the last two successes of the Auto business to the three leadership traits — Agility, Bold and Collaboration within the boundaries of governance. For example, he explains, "Instead of having multiple reviews for decisions we got all stakeholders across functions and levels into a room together to take decisions. No PPT is the mantra."
Phygital customer experience
Nakra champions the importance of customer experience. From creating engaging products that have something for everyone in the family to meeting the safety norms of customer expectations, and above all, convenience, transparency and hassle-free purchase experiences, which in the case of an automobile, he calls a 'phygital experience.' He says that today's evolved consumers only want "short, bite-size and straight-to-the-point communication" — an insight they used for the XUV700 launch that received 2.2 billion views for its digital marketing campaign.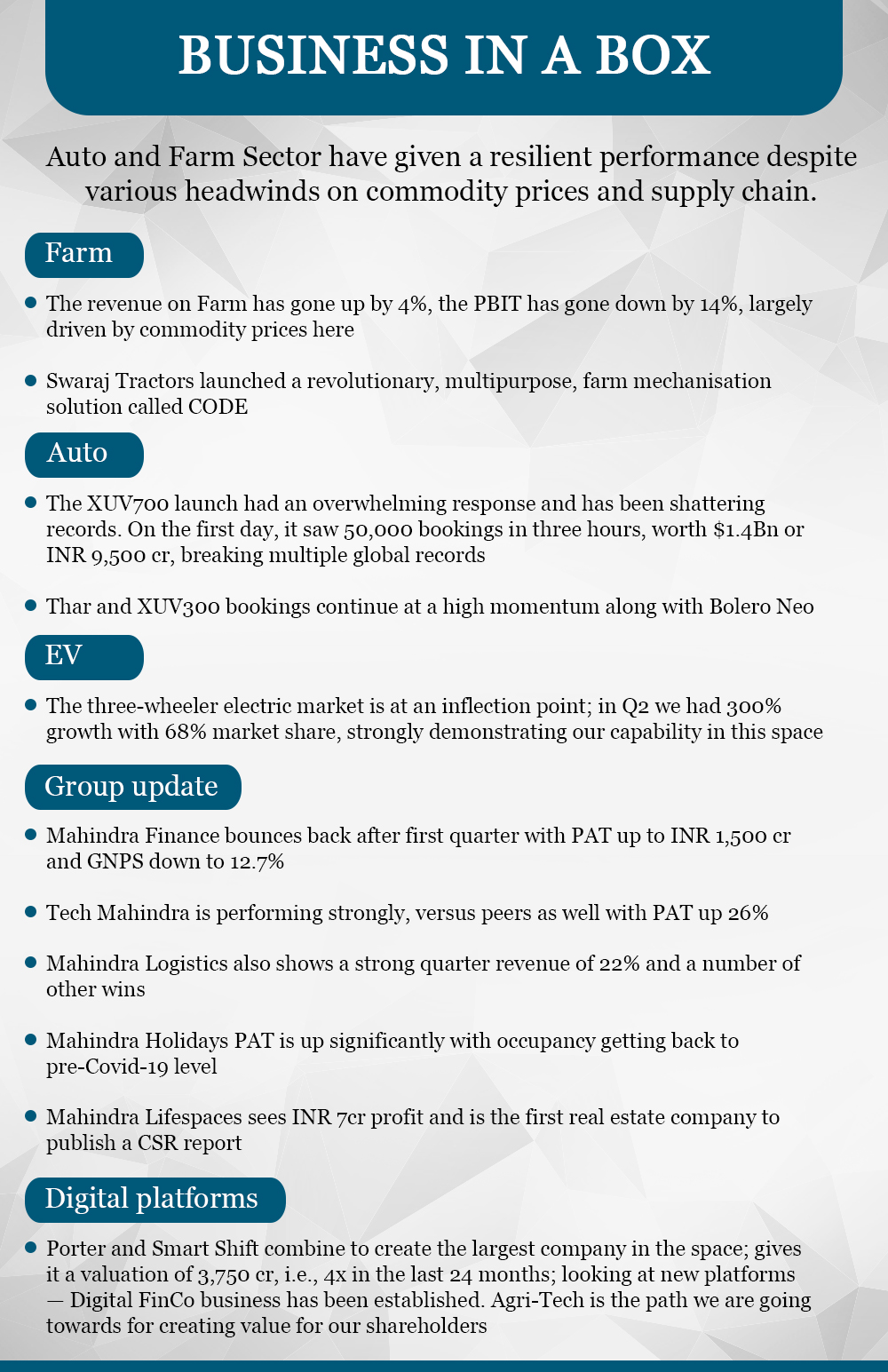 Enjoyed this story?
Hit the
Like
button to let us know!
You can also share your thoughts in the
Comments
section below!